Baby Portraits | Chicago and the surrounding Suburbs
Baby portraits are a wonderful way to cherish and remember the amazing little moments before you child grows up.
I provide baby portraits to help parents document and remember the amazing feelings, smiles, and laughs that is unique to just their child.
Your baby portraits can be scheduled and photographed between 1 month and 1 year before they begin their journey into being a toddler!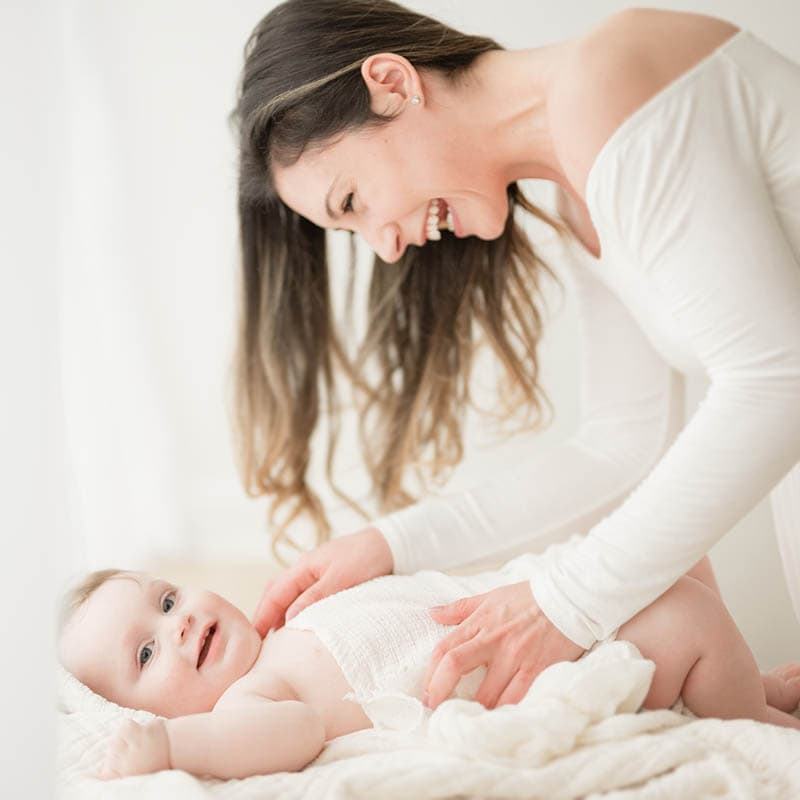 Your Portrait locations
Photographing little ones can be a challenge to both parents and photographer. That's why picking the best location for their age is important, and helps get the best result.
For most children that can't run, choosing a location that provide clean, baby friendly floors is a must. At my studio in Oak Park, I provide a clean environment, free from splinters, yet full of character and soft colors to keep your baby happy during their session.
Alternatively, meeting outdoors once your child has reached the 6 month point can be another fantastic option. Typically you'll want your baby to be sitting up before scheduling their first outdoor session.
Outdoor sessions take place between May and October while the weather is good, and the grounds are dry and well kept.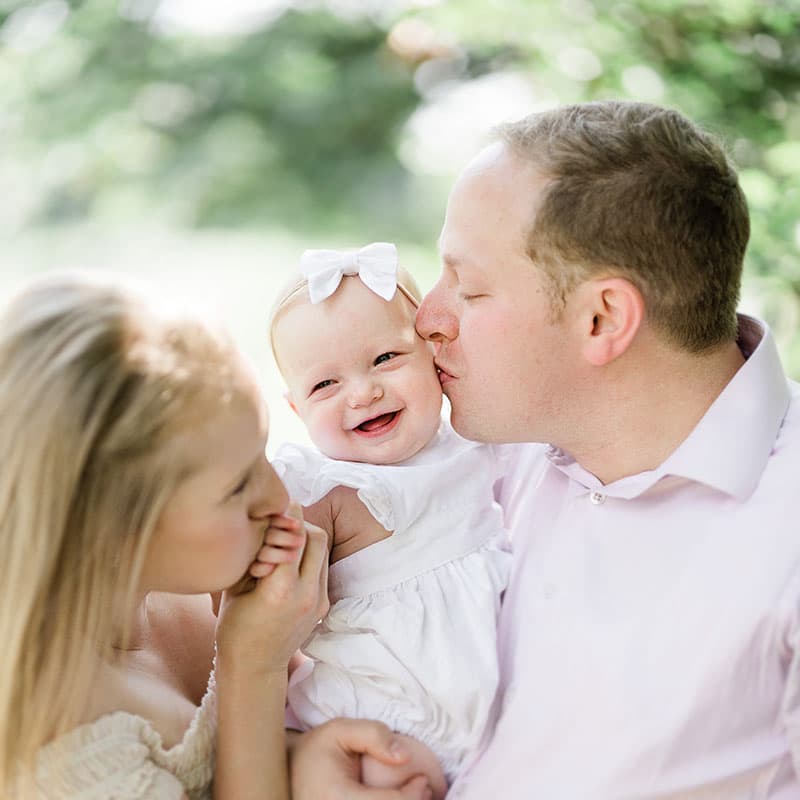 Portrait Sessions - Babies and Children
For one hour, I meet with my clients and their children and we photograph the growth, expressions, and smiles. This type of session is perfect for documenting such a special moment in time.
Baby photography takes specific patience and skill. It's important that we also plan your child's session around their nap times, or earlier in the morning!
The best time to schedule a baby portrait session will be in the earliest morning hours of the day. Typically 10:00 AM.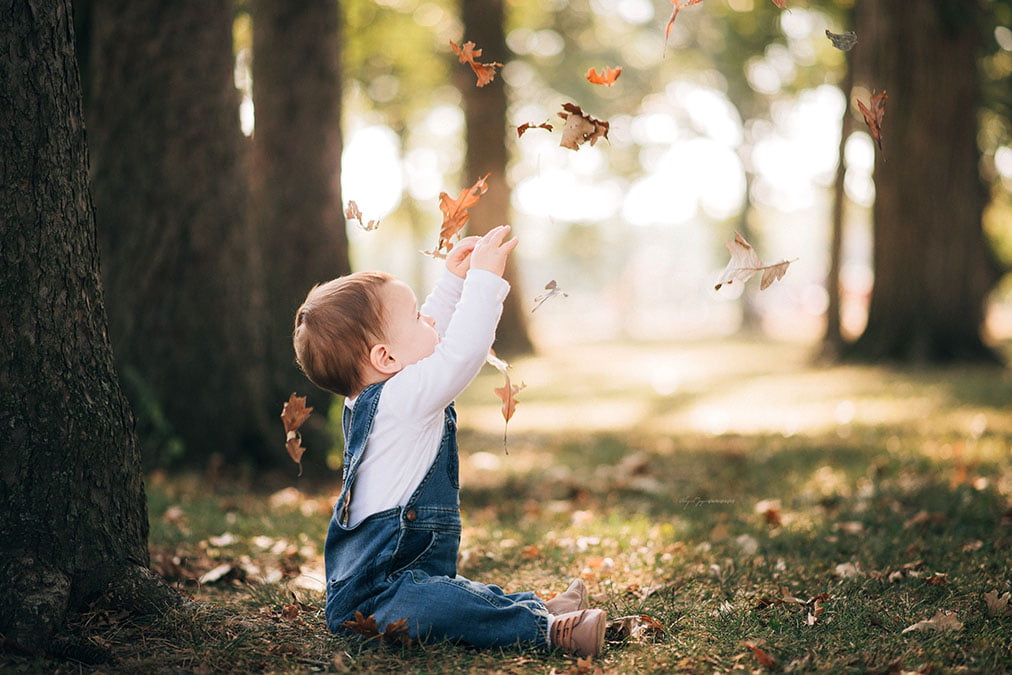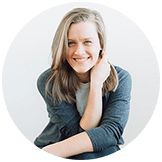 Abigail is a Chicago baby photographer specializing in Newborn and Maternity photography.
Her work encompasses Baby, Children, and Families throughout Chicago and the surrounding areas.