Traveling Chicago & Suburban Newborn Photographer
My husband surprised me with a 10 week old Siberian Husky puppy just this past Monday. I have the best husband ever!!
The day we get back from the honeymoon, I go to work that morning not suspecting anything...and once I get back from my two newborn sessions that afternoon, I see Ben in the front lawn with a tiny little adorable puppy. His name is Kodak, he has light blue eyes and a little red tint to his coat. He sleeps anywhere and everywhere. He likes his tummy scratched and he is already house trained. He knows how to sit and lay down as well. He loves to sprint but can only run for a little while. He loves to explore <3
I already love him so much!
Ben and I plan on taking him on hikes with us, hopefully he will be ready in January when we plan on going to California to hike :)
PS. we named him Kodak, because its not only a great Husky name, but because of our love of film/photography!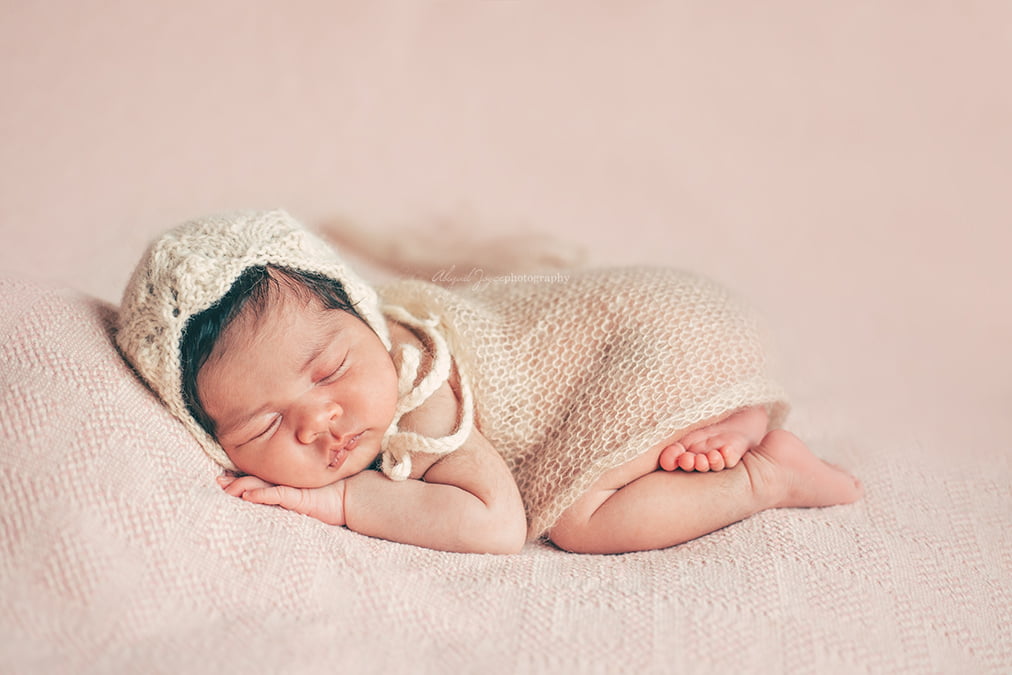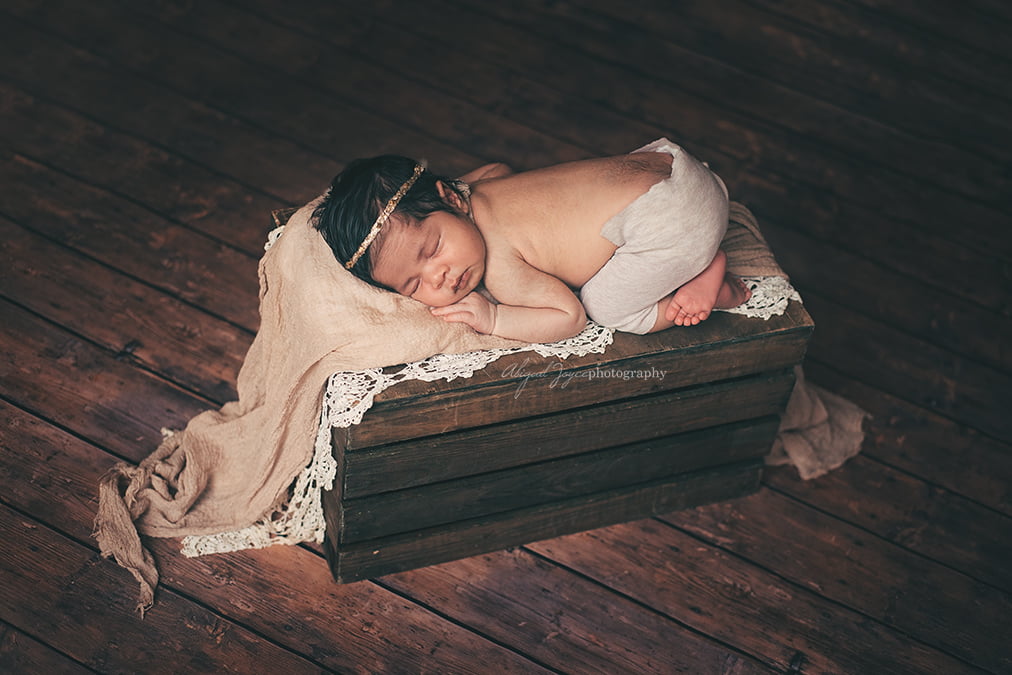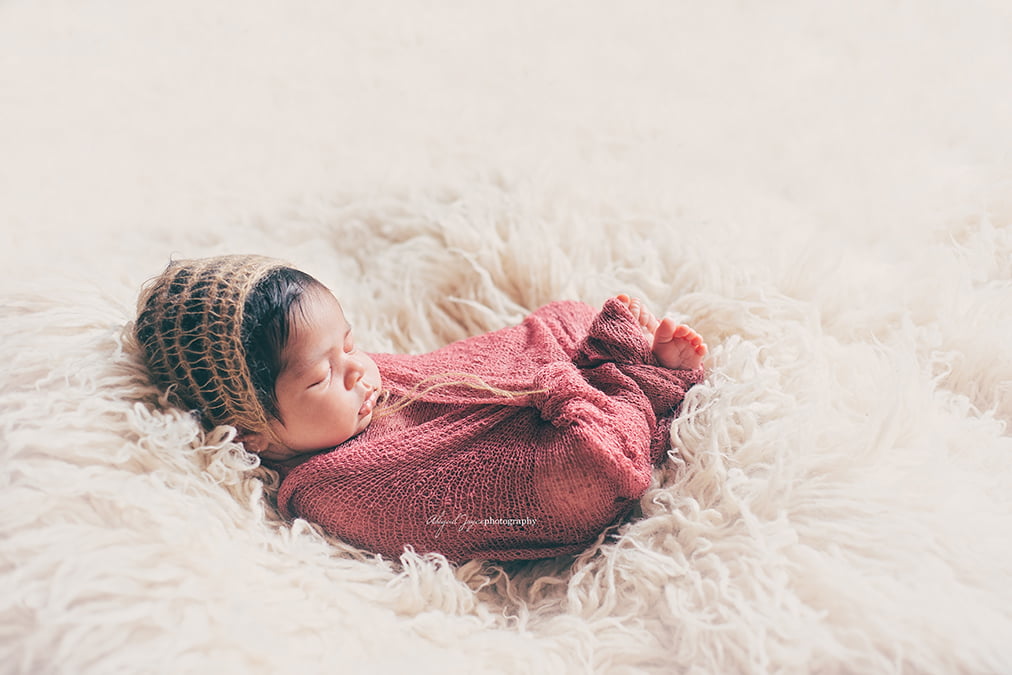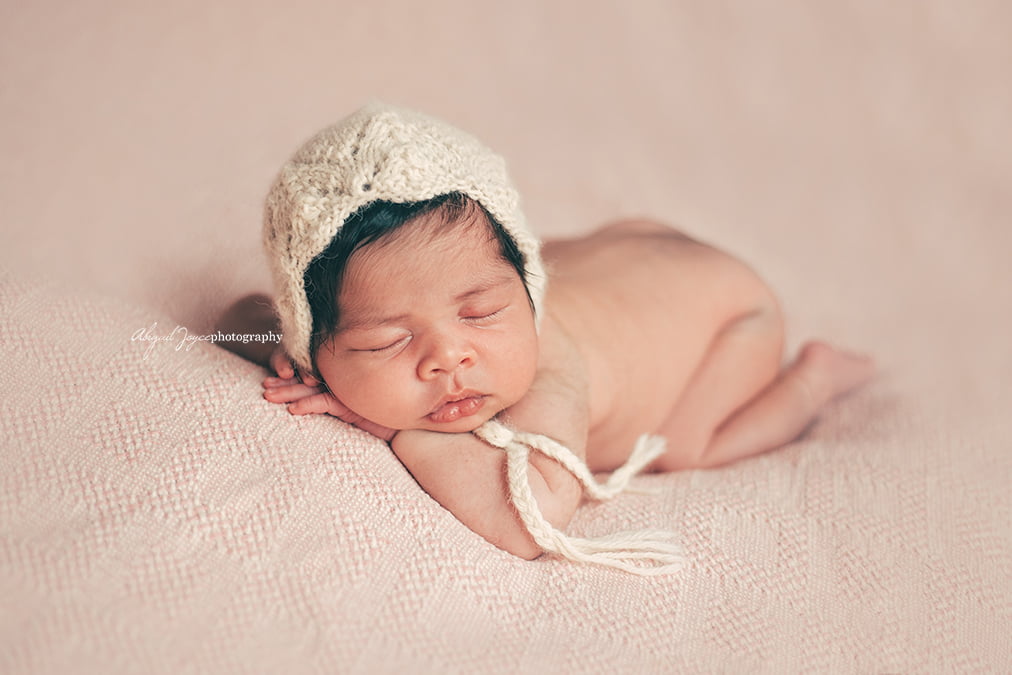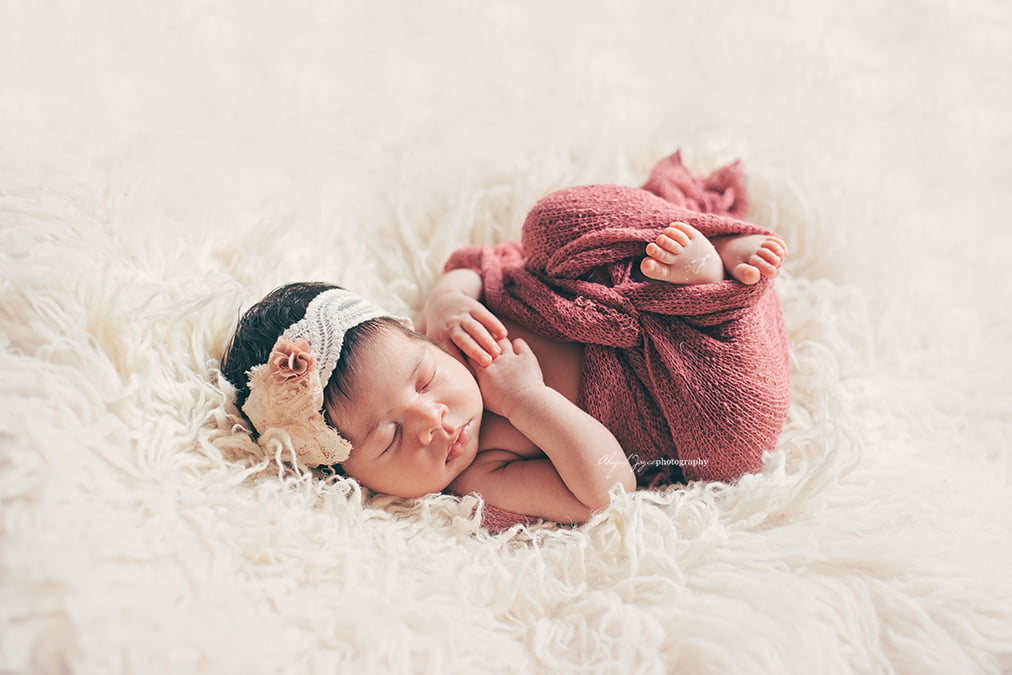 ABIGAIL JOYCE PHOTOGRAPHY | CHICAGO NEWBORN PHOTOGRAPHER…THE LITTLE DETAILS
Abigail Joyce is a newborn photographer that travels to clients homes in the Chicagoland area and beyond. Abigail brings her props, backdrops, hats, headbands, crates, baskets, blankets and more to your session. Abigail customizes the session to your unique specifications and provides the care and safety that each newborn needs during this beautiful first week of life. Abigail takes her time posing the newborns with gentle hands and patience. Make sure you contact Abigail at least a month before your due date to ensure a newborn session with Abigail Joyce Photography!
 Chicagoland Newborn & Baby Photographer |  Newborn Photography | Chicago Maternity Photographer | Chicagoland Maternity Photographer | Chicago Family Photographer | Chicagoland Family Photographer
Chicago Children Photographer | Chicagoland Children Photographer
Abigail Joyce specializes in newborn, baby and family photographs. Abigail Joyce is based in the Chicagoland area and the Midwest.
Hinsdale, Western Springs, Burr Ridge, Claredon Hills, Countryside, Elmhurst, Downers Grove, Glen Ellyn, Addison, Lagrange, Lagrange Park, Wheaton,
Bolingbrook, Indian Head Park, Darien, Lisle, Woodridge, Naperville, Westchester, Brookfield, Hodgkins, Chicago, Oak Brook, and more.
Call: 708 505 9081
email: abigailjoycephoto@gmail.com for inquiries, scheduling, and confirmations