Chicago Newborn Photographer | Abigail Joyce Photography
In my personal life, I have started training for a hike for the end of March in the mountains of Spokane, Washington. I am 5 days into my training now. I train by climbing stairs for 35 minutes with a 15-20 lb backpack. My legs are weak and my back is sore but my goal is reachable and I am determined to work hard. Not just because the flights are booked and the days are drawing near but because this hike is my chance to work towards something that I am not all entirely passionate about. I am creative; I love to knit, sew and use hot glue guns. I email, photograph and edit for my clients because its what makes me the happiest. I work hard at the things I love, so in other words, this hike is going to be out of my comfort zone. Out of the cozy home with my hot cup of coffee and knitting needles with Netflix continuously playing in the background of my favorite shows. During this week of hiking, I will be cold, weak and most likely complaining the entire time to my fellow hikers. But if I can get through that week of hiking, I will know what I am capable of and how much stronger I will be because of it.
People say they want an adventure. People talk about traveling and seeing the world. They create these outlandish "bucket lists", but thats their greatest downfall...creating a bucket list is the equivalent of a Pinterest board in my opinion... a dream that one unspecified day you will have it come true. As if the plans are supposed to fall into your lap. The only way to achieve the goal is to make it happen. I am so thankful for my Fiancee who is going to be with me every step of the way on this hike. He is the one who is encouraging me to train, to prepare myself and to stay focused.
I have 25 days left of training. If anyone has any advice, encouraging words, prayers or thoughtful comments please feel free to comment below or email me personally. If you want to follow along with how the hike goes afterwards, I will have links to Facebook, Youtube and Instagram.
your (hiking) photographer,
Abigail Joyce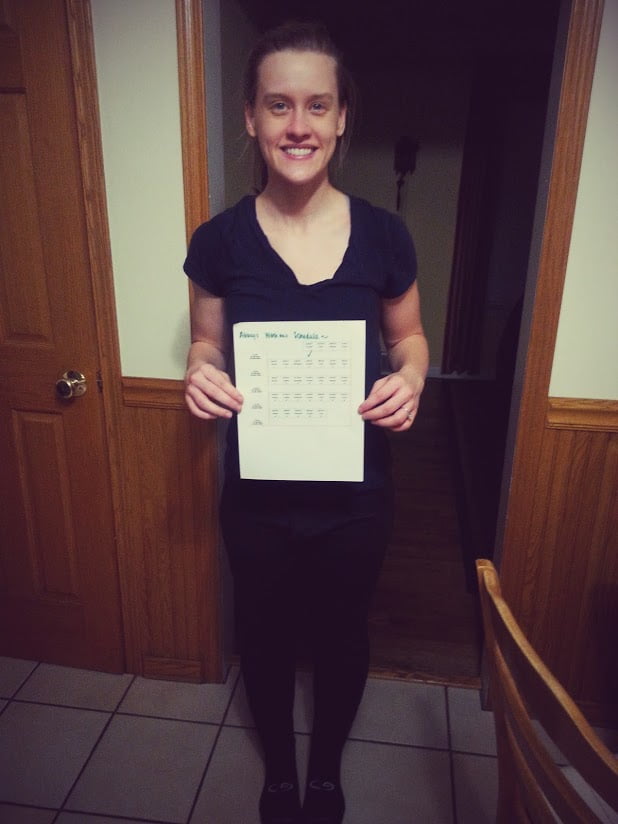 Chicagoland Newborn & Baby Photographer |  Newborn Photography
Abigail Joyce specializes in newborn, baby and family photographs. Abigail Joyce is based in the Chicagoland area and the Midwest.
Hinsdale, Western Springs, Burr Ridge, Clarendon Hills, Countryside, Elmhurst, Downers Grove, Glen Ellyn, Addison, Lagrange, Lagrange Park, Wheaton,
Bolingbrook, Indian Head Park, Darien, Lisle, Woodridge, Naperville, Westchester, Brookfield, Hodgkins, Chicago, Oak Brook, and more.
Call: 708 505 9081
email: abigailjoycephoto@gmail.com for inquiries, scheduling, and confirmations