In with the new: The Fujifilm GFX 50s
I just bought a new camera! I've been running my Nikon D800 into the ground over the past 5 years, and it's an amazing device that has captured close to a million frames since I first purchased it, but I've been dying to get that coveted medium format film look paired with an 80mm f2.0. I think I've found it in the Fujifilm medium format cameras:)
All you wedding photographers out there know exactly what I'm talking about, and if you're not familiar with Jose Villa by now, go check out his work to see what I'm talking about. See the video below to see my unboxing and first experiences with the new camera:)
So what's the big deal?
The move to medium format was a rather technical one. I needed ease of use and autofocus lenses. While Fujifilm has some amazing lenses that work seamlessly with their new camera system, they don't have an 80mm F2 or anything closer than their 110 F2. So there isn't anything close enough to the look that I'm trying to get with medium format, natively using Fujinon lenses.
While I do have the 110, and it's an amazingly sharp lens with beautiful bokeh, it's just nothing close to how the 85mm can get you in closer, and throw the entire background out of focus, even in wide shots of full families! Something that's harder to capture using just full frame cameras, even with the fastest of the lenses.
Some Examples from the new camera:
The Ollie World Product Session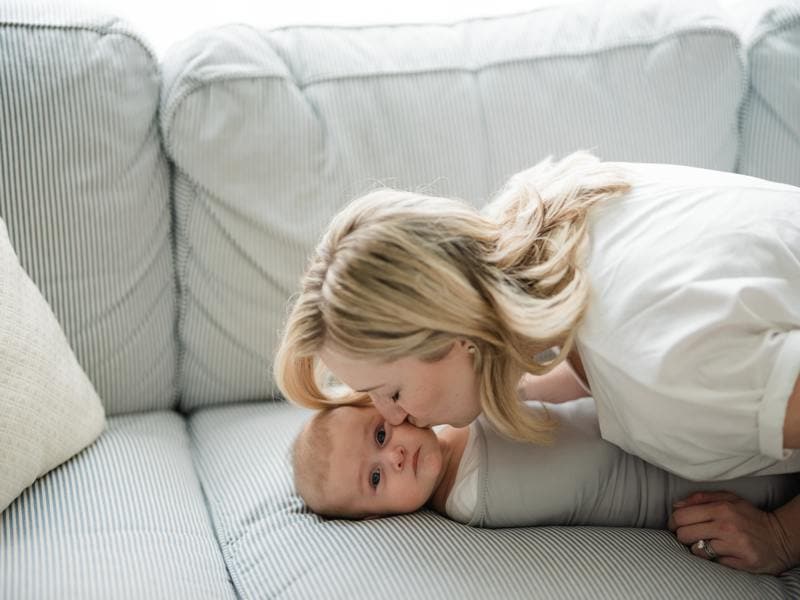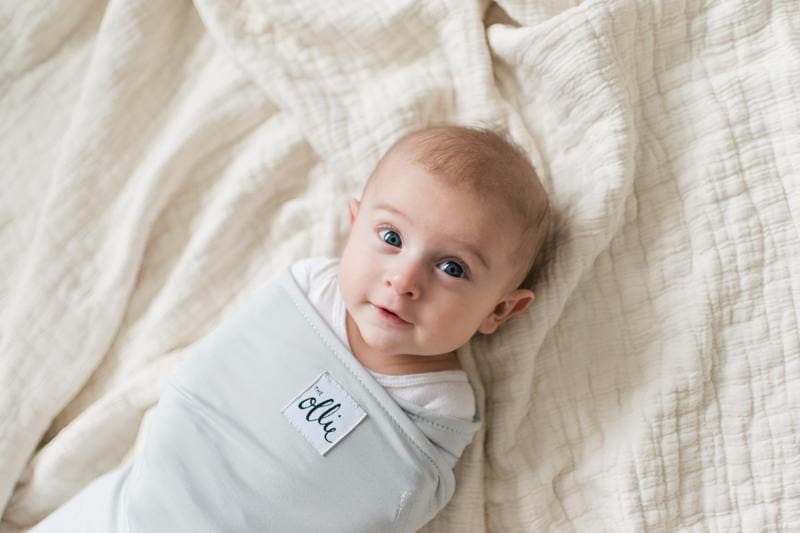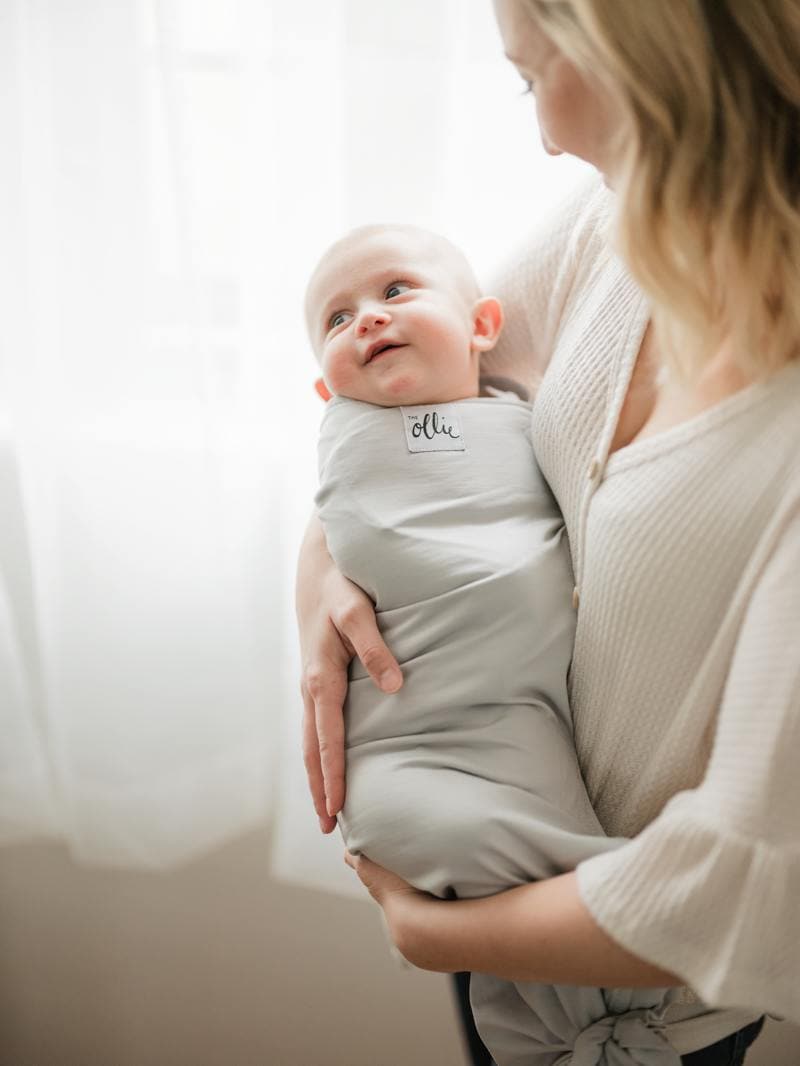 An Early Spring Maternity Session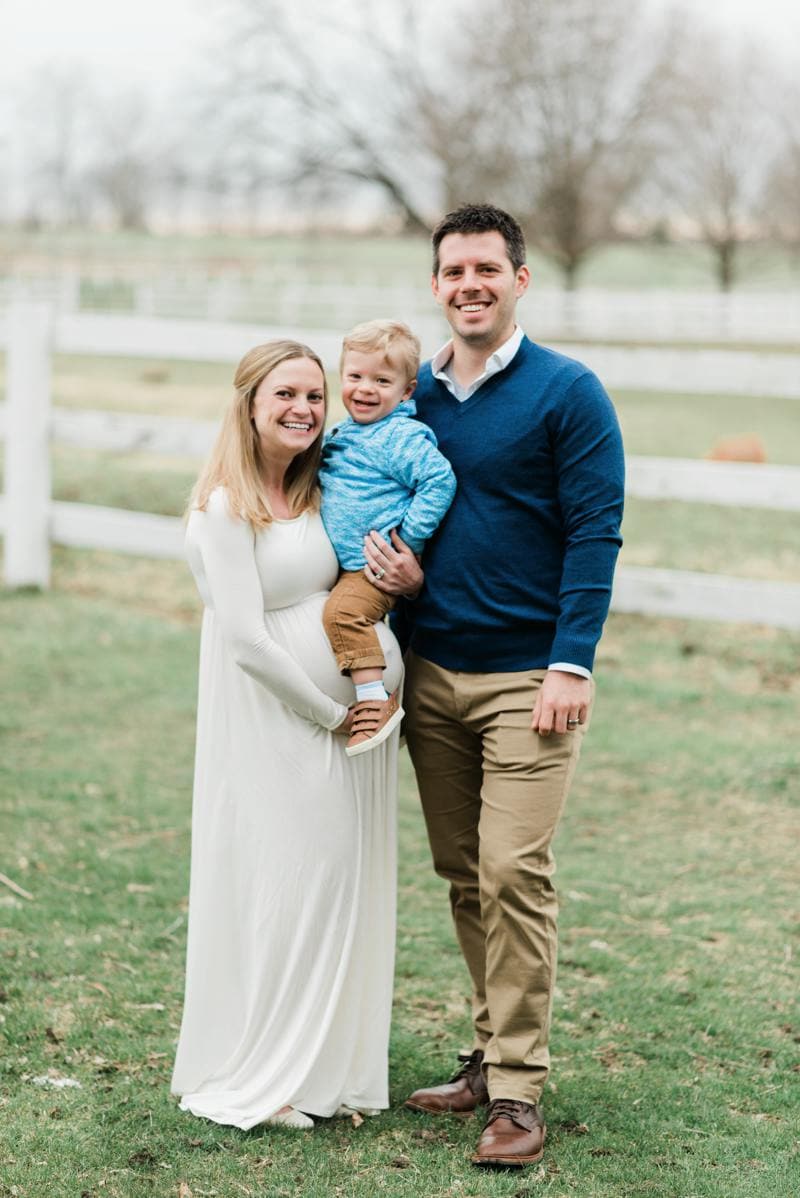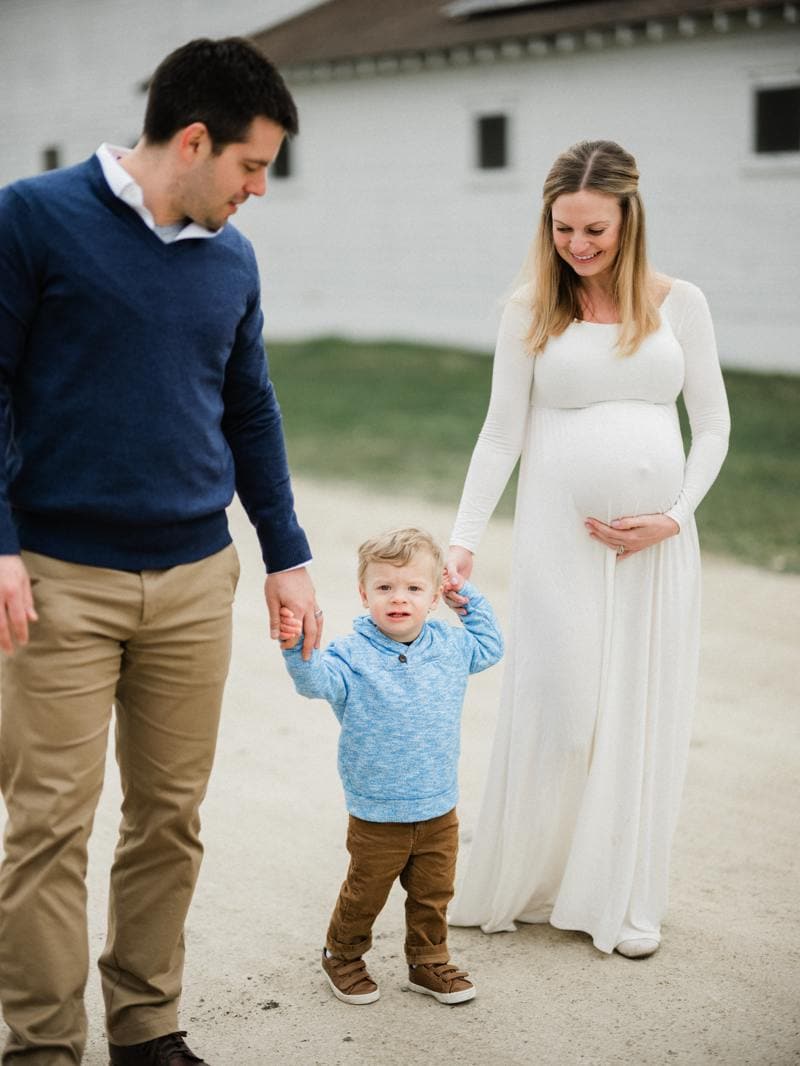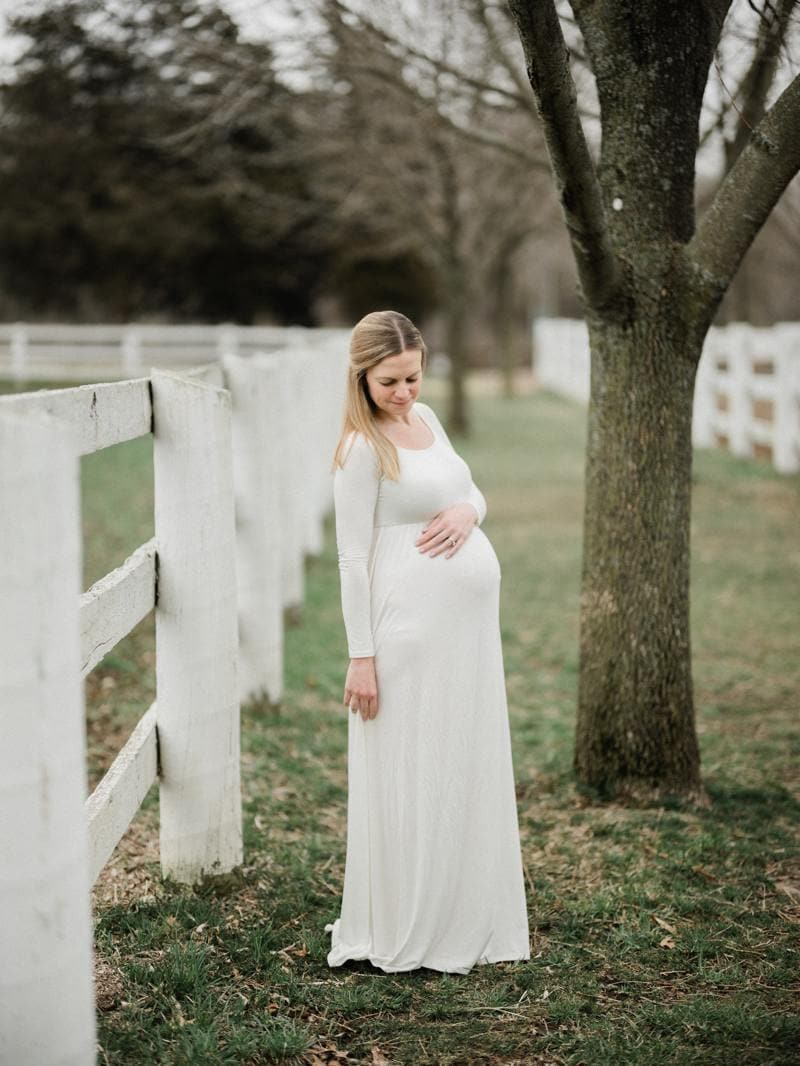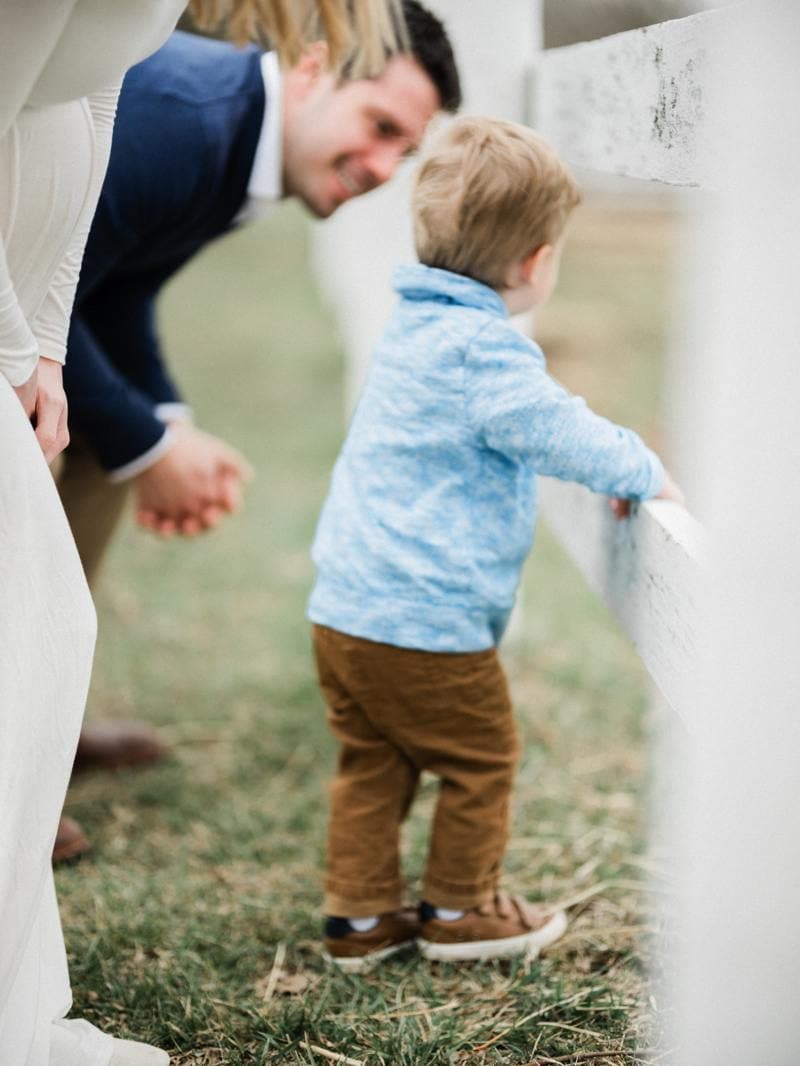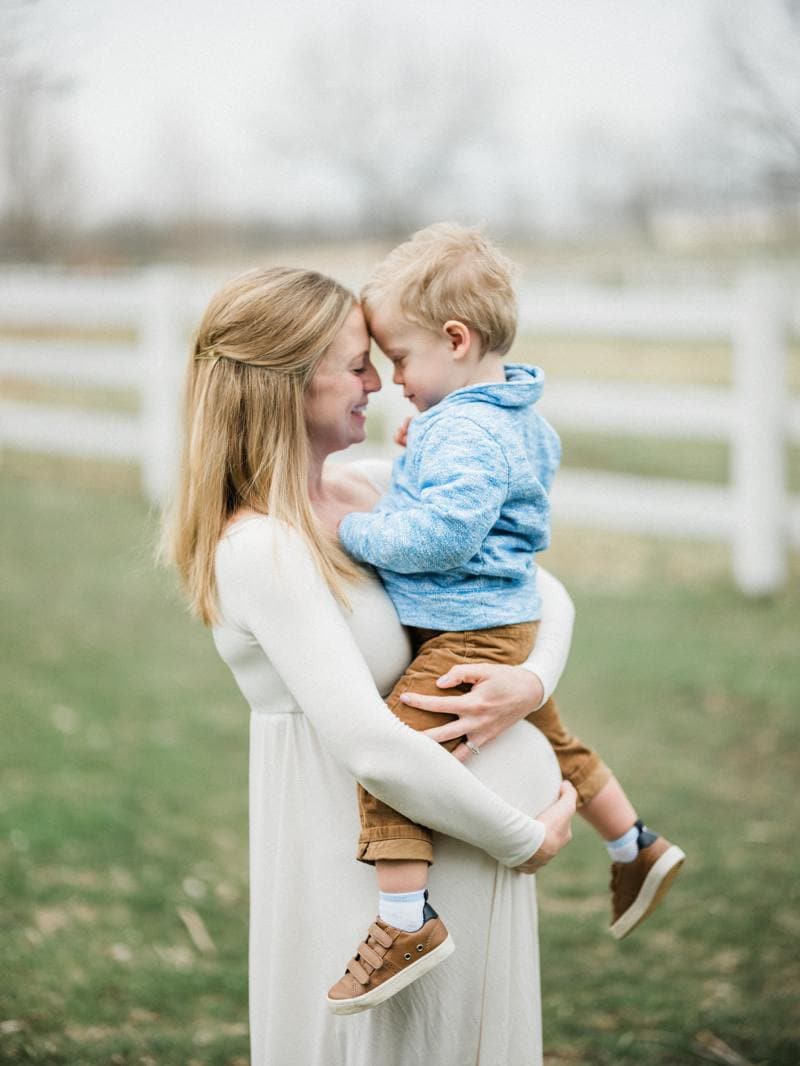 An Indoor Studio Session

Family Session in Denver Red Rocks
Maternity Session in Denver Foot Hills
The TechArt Adapter is the game changer.
So Ben found a very specific adapter that allows us to adapt Sigma's art lenses to to Fujifilm GFX and the autofocus works perfectly! There's been a few issues using all auto settings, but setting things to manual fixed them. Now I can adapt some amazing Sigma glass (Canon for right now, unfortunately) to the Fujinon without a hiccup, and of course it's a dream to be shooting with the Fujinon on a 85mm lens, something that just isn't being made or developed for Medium format anymore. It's going to be a little soft due to the nature of wide open glass, and a lot is going to fall in and out of focus quite quickly, but it's a very romantic and flattering look that I'd never think I could have captured without switching to the Hasselblad 100c, which starts at $32,000, or film, where I'd never be able to cover nearly what I can using the speed of digital.
But at what cost?
Considering it uses the same sensor as both the Hasselblad 50c and the Pentax 645z, it sits within a reasonable price point for medium format cameras at about $6.5k. The entire package I use is closer to about $10k if you can get the pieces on sale, so it's definitely an investment, but worth it if you are shooting hundreds of sessions each year!
About Abigail:
I am an award winning Chicago newborn and family photographer serving the downtown Chicago and surrounding areas. To book your consultation or for more information on booking with me, visit the Contact page! I look forward to hearing from you soon.