The mommy and me session
It began with headshots...
I made a model call for a Mommy and Me session, and it was amazing! Here's how it went...
My husband was pretty adamant that I get my headshots updated, but we wanted to try something a little different than the studio lighting.
So we decided to use the dining room where the afternoon light was filtering through the windows. We have all white walls, so the light just bounced around, making everything so soft and beautiful! I've designed my living room as a comfy zone, plus a great space to photograph in for certain sessions. It didn't dawn on me that the lighting in the dining room next to it would produce such soft photos.
After the headshots, I just fell in love with this incredibly soft look that we could get using just the window light! That's when I got the idea..
I started purchasing dresses for a Mommy and Me session.
I knew that I needed to keep the dresses stretchy and overall flexible for different types of sessions. Of course the Mommy and Me was the first on my mind, but I wanted to start collecting maternity dresses too. So each dress I made sure it could work for both! It was also important to get dresses that were light colored to keep the whole scene consistent.
Below is one of the dresses I purchased for the Mommy and Me sessions!
Next step, Model Call.
Instagram is a really great place to get to know people, but also to make these model calls!  If you haven't already, feel free to follow my instagram, I mean, that's where you might find a free model call or session;)
I mentioned the need for a model in an Instagram Story, and I got a lot of people messaging me immediately. So it wasn't even an official model call on Facebook or my website, it just kind of happened! Side note, I've got a few more special sessions planned for this year that I'll need models for. So keep an eye out for the announcements!
The baby was six weeks old!
So most of my sessions are in the first 2 weeks after birth, then starting again at 3 or 6 months to show how fast the little one has grown. It's so hard to tell a mom that we can't do a newborn session because their little one is just too old. But that's what's so amazing about this Mommy and Me session!
This session was a breeze, and it looked SO good! It got me really thinking about how this would be such a beautiful session for all my moms out there, not to mention it will look amazing as a printed canvas. All that beautiful contrast and brightness.
Yay for trying something new!
I've always wanted to do Mommy and Me sessions, but I've never really had such a strong vision that I wanted to explore with them. I think the takeaway is that I really need to explore, try a new style and look, and be open to new ideas.
I really love deep contrasty and cozy scenes, but I'm also falling in love with the bright and airy feels.  My maternity photography has been romantic and rich in tones, especially during summer and fall. So branching out into bright, soft, and airy was a refreshing experience!
So where does that leave the Mommy and Me sessions?
I definitely want to make this available!
On a personal level, I just love finishing one of these sessions, and seeing the results pop out at me when I go to edit them. There's a lot going on with the business right now, so it may take some time to make this an official shoot option, but it's definitely one of those "off the menu" items that I'd love to share;)
Check out this sweet momma's Mommy and Me mini below!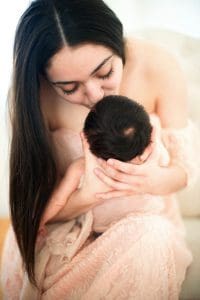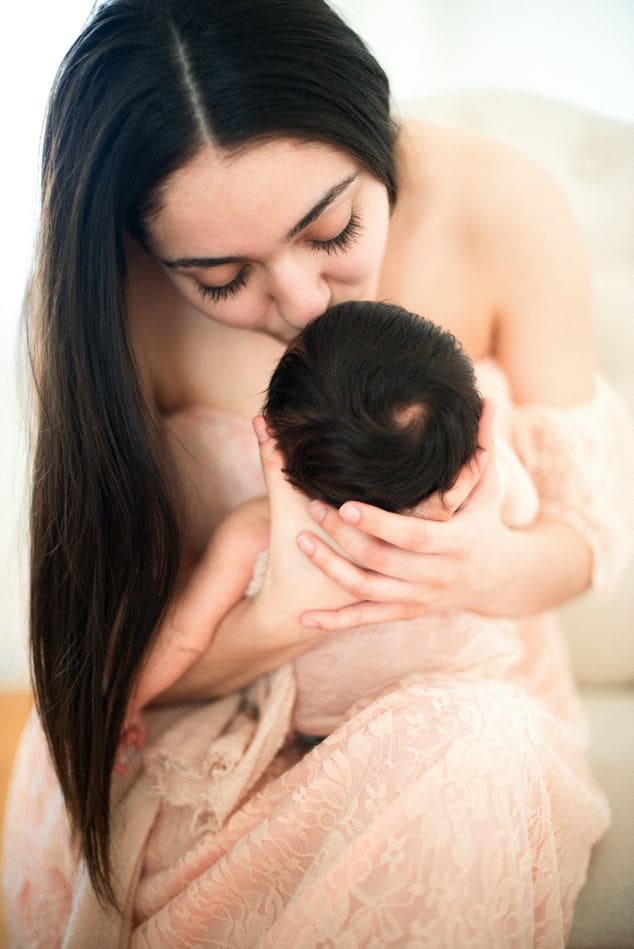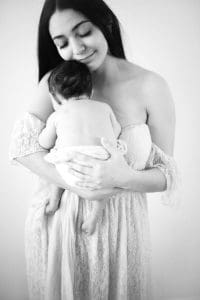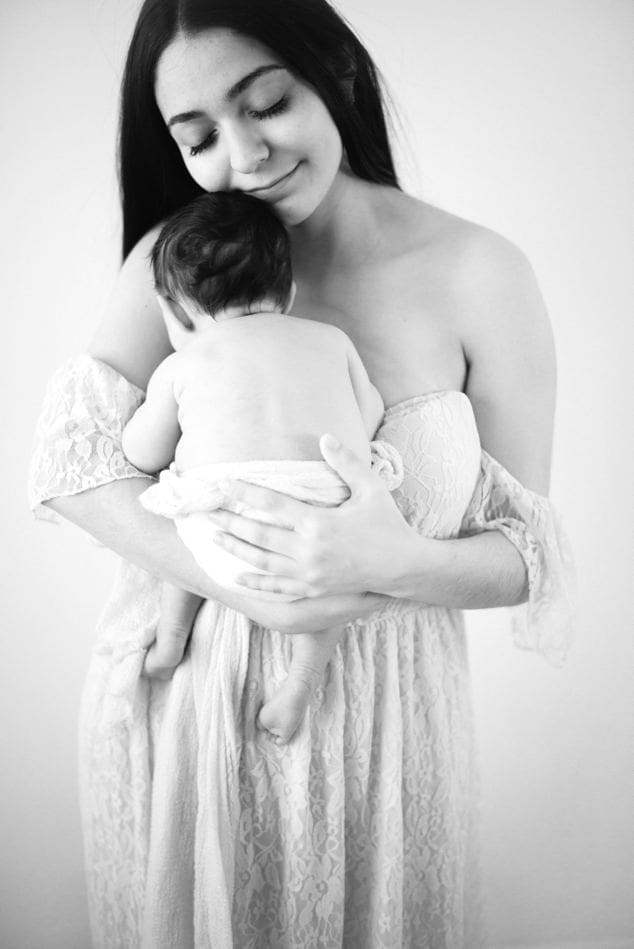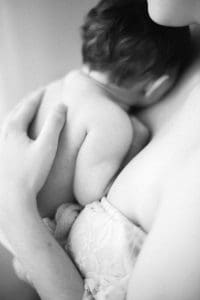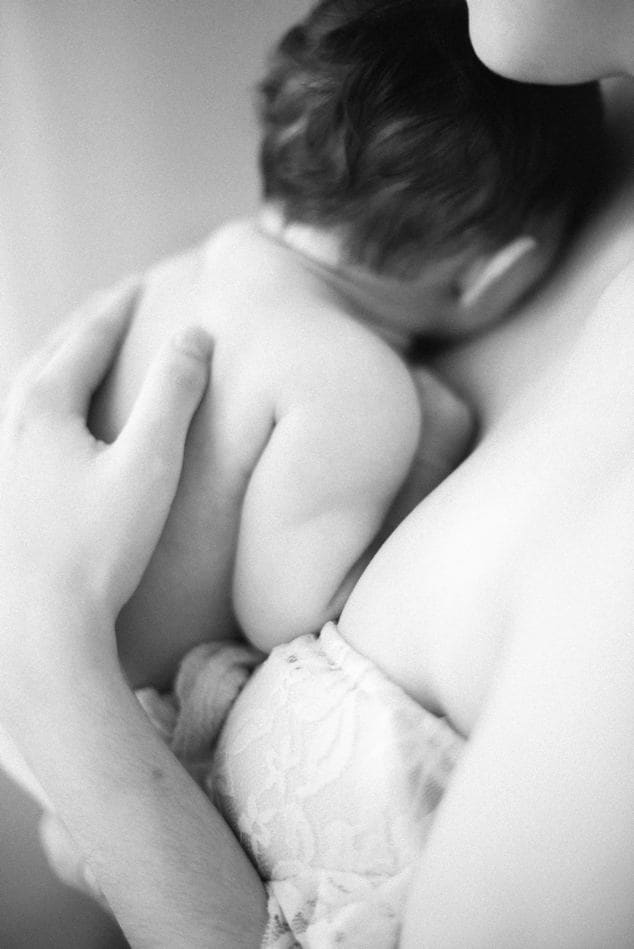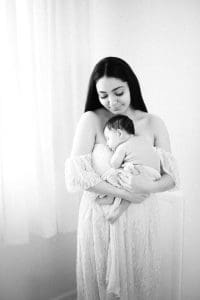 Chicago newborn photographer
This was such a fun weekend! I just absolutely loved it. As I tend to love all of my newborn sessions. This week, I am staying close to home. As close as I possibly can. A mother has asked me to photograph her birth story of her second baby and I am so excited! I am not sure what its going to be like or when it will happen. Its a weird feeling to not have control of when the birth story will start. Its also expected to have control but I wish I did. Or I at least wish I had an inkling of when its supposed to happen. I start my semester of school next week as well. So this is going to be one interesting week! I only have 1 class starting next week, the other 3 are starting in a month from now. I signed up for classes and then realized that had been the case. I am indifferent. I just really want to be done with school already. I am working on my bachelors in business and I would love to just be done. Its hard to juggle classes. school, part time jobs and *trying* to hang out with friends.
Anyways, I am thinking about purchasing a macro lens! I have a lens filter that works like a macro lens. I put this filter on my 50mm lens. It was only $18 and it works really well. But when I see other macro photos, I tend to start looking at how much a macro lens would cost. Macro shots are really important to me since I take detail photos of little newborns toes, hands, belly buttons, lips, and eye lashes. I love these detail photos! The parents will be able to look back on these photos of their once very tiny babies and remember just how small they once were...I picture them looking back at these photos when their kid is leaving for college. Oh, I love making memories...
Chicago Newborn Photographer