Why I switched from the new stage to old reclaimed wood for my newborn sessions!
So, big news, a couple weeks ago my husband Ben and I renovated my home studio in Westchester, IL where I meet all my beautiful little newborn sessions.
We completely changed the entire room, and updated some of the furniture and added a couple of new pieces as well. This has been an ongoing project for a couple years now, testing wood samples, trying specific styles, looking at the option of creating or developing our own wood, and the verdict is in!
There is no substitute for the real thing.
Yup! I wish I could say that the previous wood was amazing and the hard work it took to distress it was something that made sense, but over time, and the shift in colors, it just started to feel dingy, dark, and not the right kind of distressed that I had envisioned. The reality is that it just needed to be the real thing, and the real thing is both difficult to acquire, manipulate, and expensive! No wonder most photographers like the cheaper options of roll-up backdrops. I've been there, and it works in a pinch, but there is nothing better than the real thing.
The Hardwood Difference
What's so different than before? Asides the aesthetic and softness of the wood, one of the biggest changes was to remove the stage aspect and make this directly on the floor, then bring the back wall up to about seven feet. This allows for full body family shots, and the addition of the corner wall allows me to photograph direction into the corner. This is perfect for kiddos and when I need to move around to get the right angles, I now have two walls of hardwood to shoot into!
The wood is about 100 years old, and pulled from buildings right here in Chicago, denailed and then processed into planks that are attached to the walls and floor. Eventually I'll use some of the same batch of wood for shelving and boxes, and hopefully get some helpful comments on how to add some greenery to my studio:)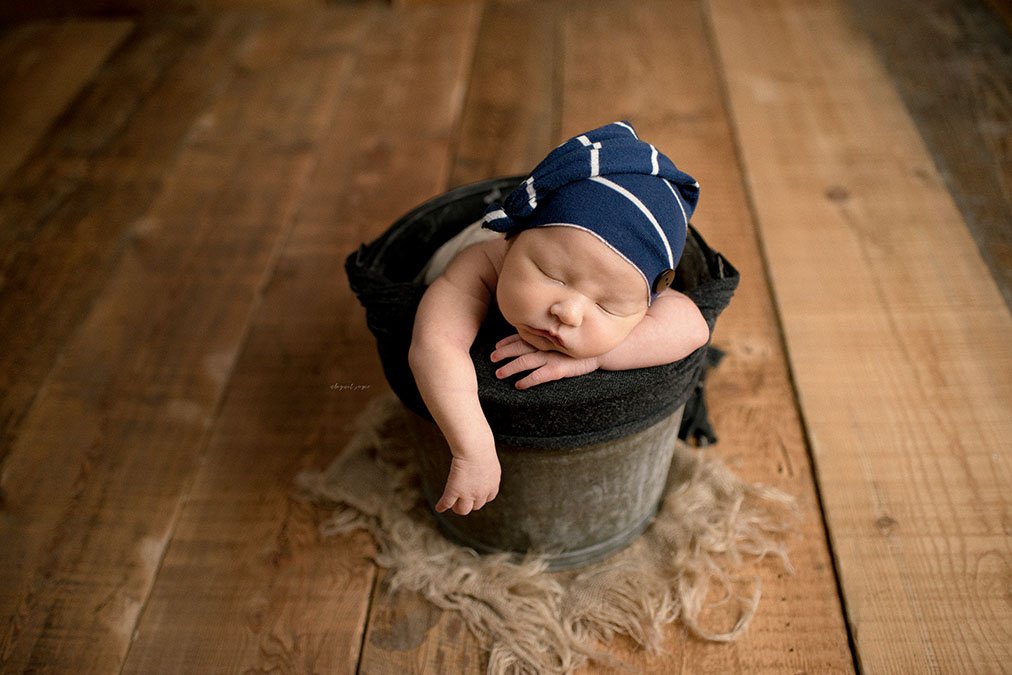 PS! I filmed the whole process and will share it soon, right here on my blog!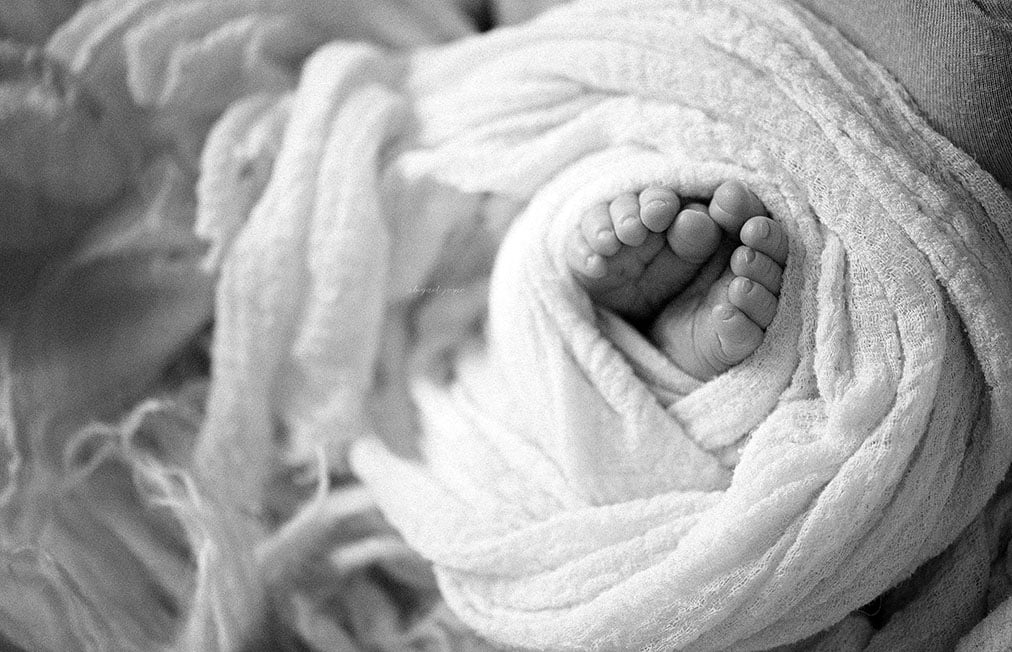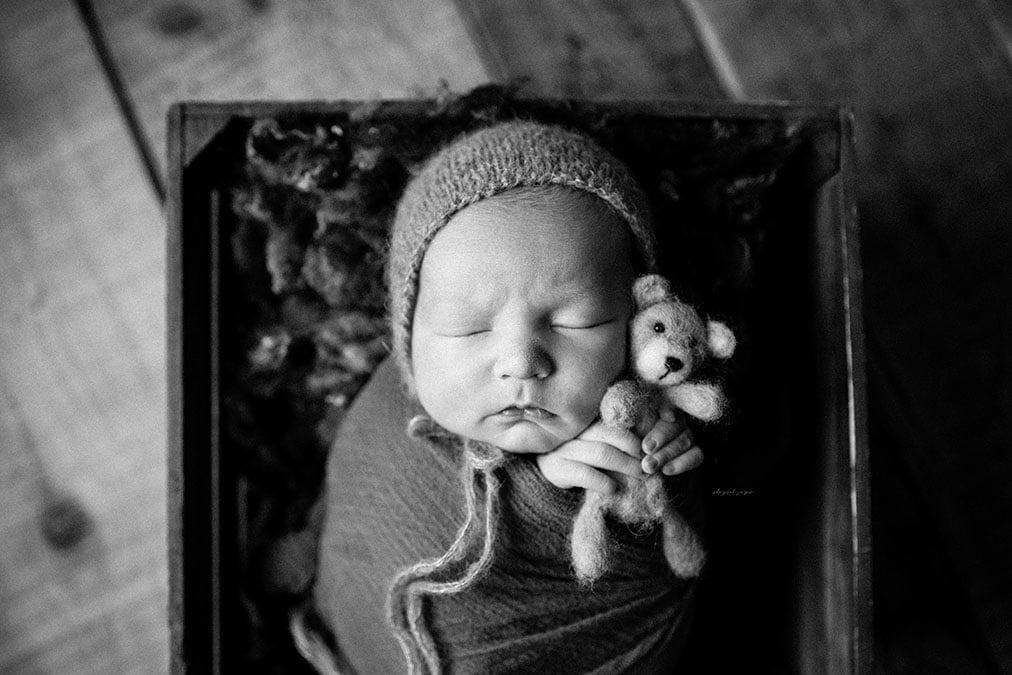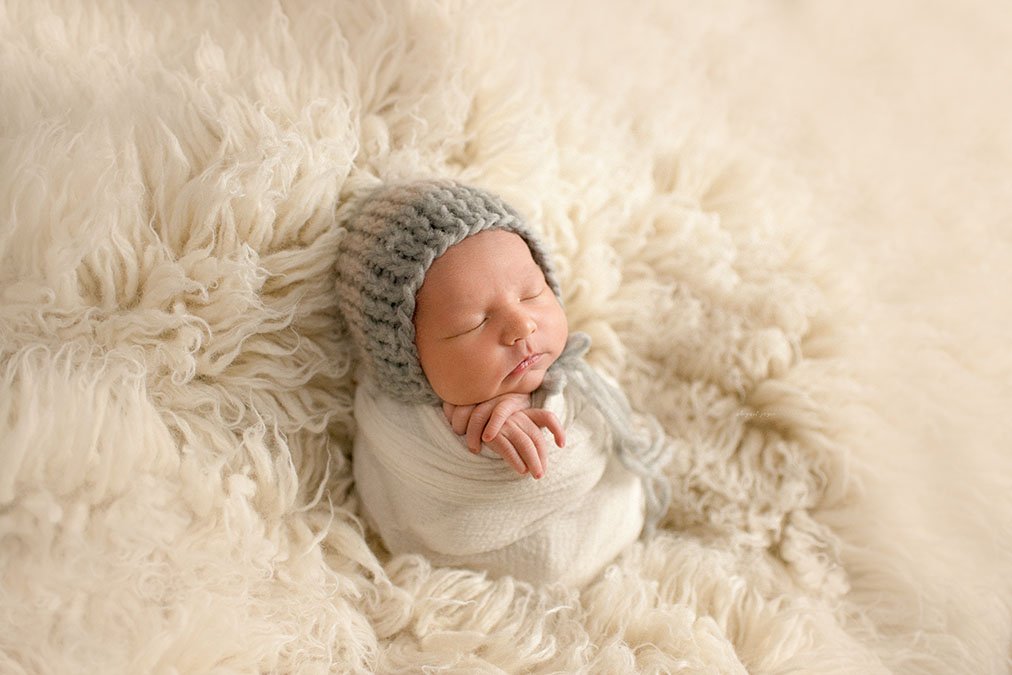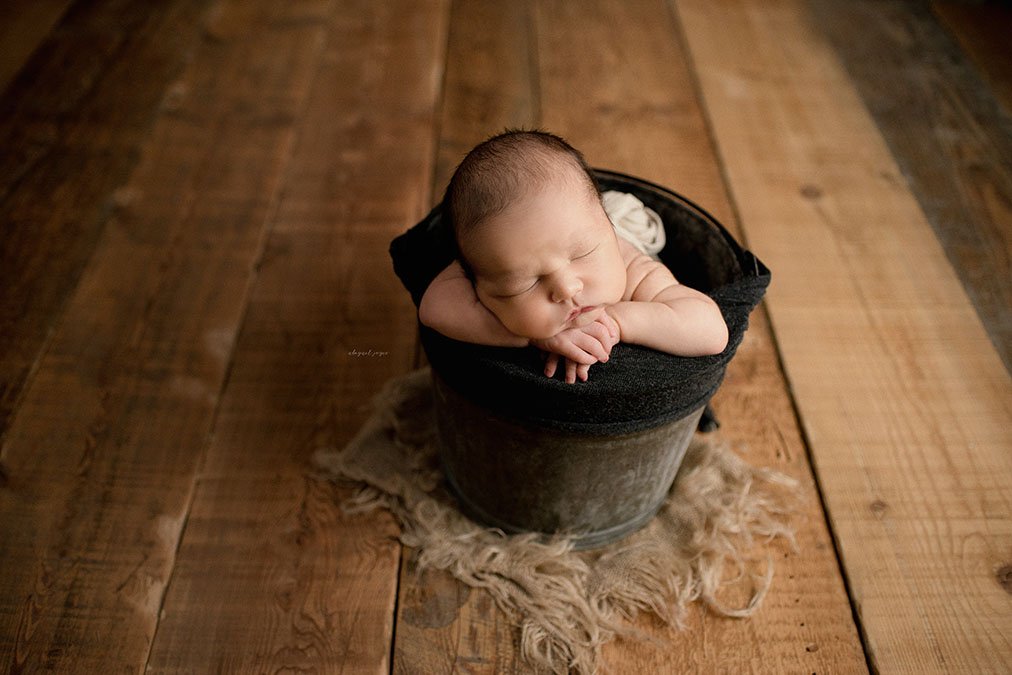 Abigail is a Chicago based newborn and maternity photographer. She specializes in capturing a timeless and simple look that will be a mounted masterpiece on your wall. Newborn sessions are the best way to capture and remember the fleeting moments of your child's earliest days. As newborns grow so quickly, the approach Abbey uses, tells a story of the peace, stillness, and the quiet moments of a little one's first beautiful days in a big new world! Abigail serves Chicago, Hinsdale, Downers Grove, Western Springs, Elmhurst, Evanston, and Oak Brook, IL. She provides both Traveling Newborn Sessions as well as her newly developed Studio Approach, which provides a controlled setting, peaceful atmosphere, and the most amazing looks, which are difficult to provide anywhere else.