Did you know how many Chicago baby names we have?
This whole past year I did my best to write down my Chicago baby names I photographed in 2017. Wheew!
While this is not even the half of it (and there are so many more names rolling in), I would love to share with you many of the names of the little ones I have photographed last year! I also loved praying over each baby for health and happiness either during our newborn session or while I was editing those sweet photos.
Thank you to all my clients that chose me to take part in such a precious and memorable time in their lives. I am forever grateful and thankful for each and every one of you and I look forward to seeing these beautiful babies grow up!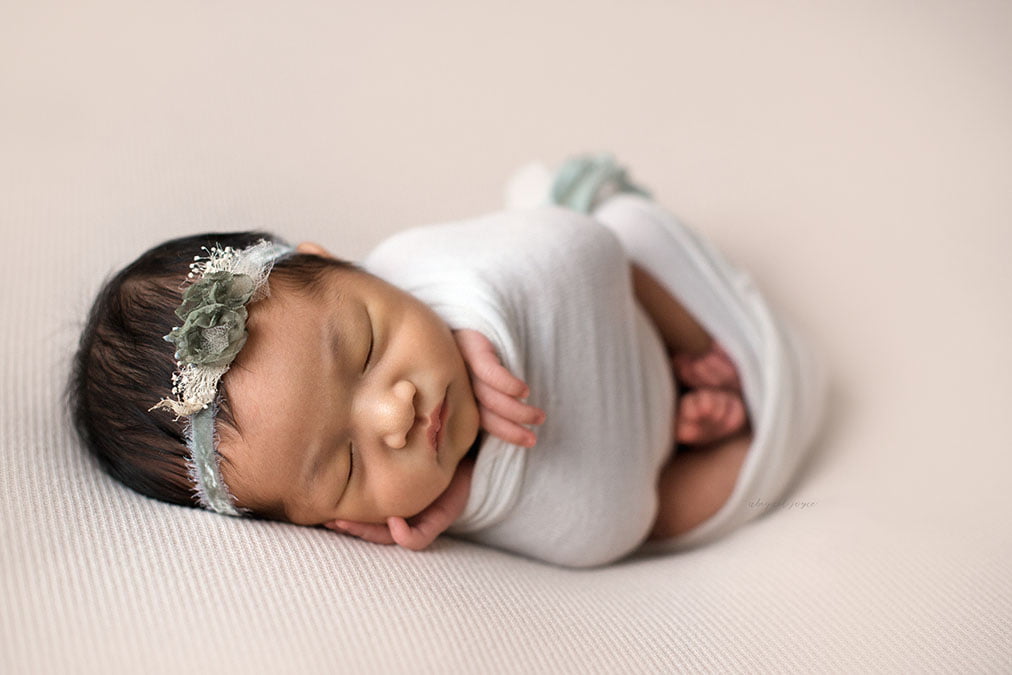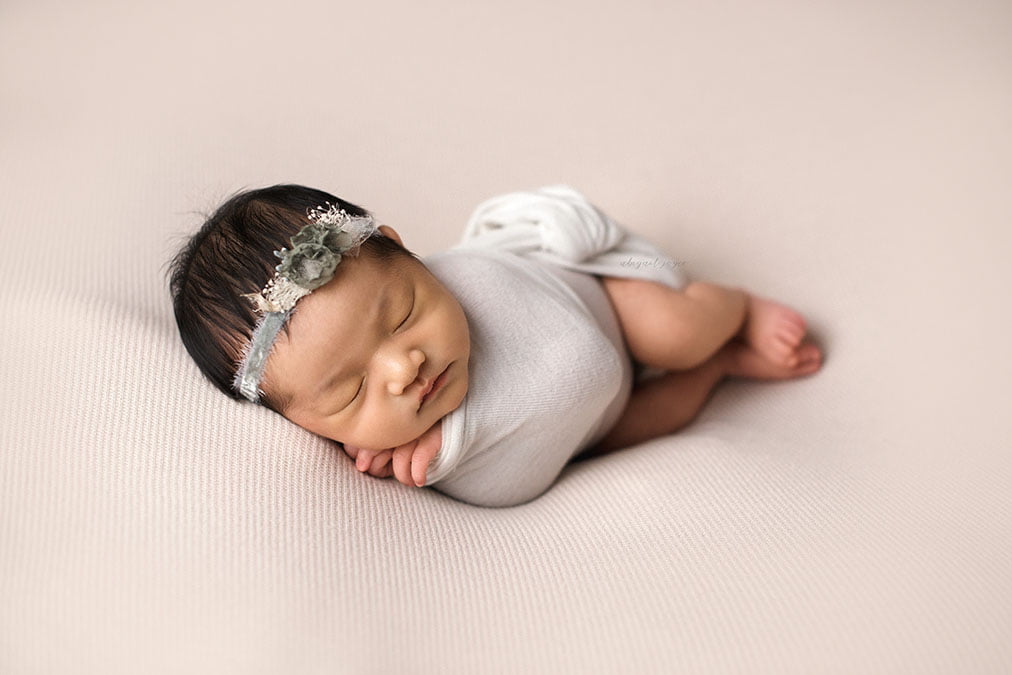 Using this list to help you decide on your newborn's name:
While there are so many more names to choose from, and many of you will be looking to use a family name, I have had several mothers tell me that they in face used this list of names to help them decide on naming their little ones! I had no idea the help that this simple list might be to some mothers, but I am thrilled that it can be a little resource:) My Chicago baby names below, are in no particular order, and you'll see there are probably name duplicates. I took these baby names from my personal journal, and just wanted to share them!
2017 list of Chicago Newborns photographed by Abigail Joyce Photography :
Thomas, Jacob, Serena & Lucy, Thiea, Madeline, Theo, Rivvy, Reese & Rapheal, Aria, Giancarlo, Emma, Louisa, Charlie, Maxine, Joseph, Tovin, Jack, Roman, Emmaline, Lilianna, Liam, Jack, Huda, Noah, Levi, Ezra, Logan, Mackenzie, Alyanna, Andrew, Aron, Madison, Reese, Easton, Alanna Grace, Elenore, Everly, Elenore, Olubamise, Hannah, Leah, Hudson, Hailey, Julian, Everly, Abbie, Cristina, Charlie, Nolan, Abigail, Billy, Lincoln, August, Mia, Noah, Henry, Leilani, Addison, Noah, Luca, Vivienne, Maddon, Declan, Oz, Annaleigh, Gia, Matteo, Ethan, Rocco, Luca, Adam, Brynn, Elizabeth, Amelia, Emmy & Josie, Henry & Charolette, Bellarose, Jack, Mark, Hazel, Lucia, Julianna, Logan & Liam, Alexis, Tanner, Zian, Alana, Madelyn, Olivia, Spencer, Lewis, Siena, Lucas, Danny, Adelaide, Sophia, Maxwell, Thorn, David, Amelia, Eileen, Camila, Sebastian, Teddy, Yianis Sofia, Gavin, Liam, Ty, Rishva, William, Jordan, Alexandria, Cristiano, Wyatt, Jaylie, Calvin, Olivia, Liam & Alex, Olivia, Olivia, Theo, Finn, Hannah, Anna, Hudson, Amelia, Reagan, Emma, Weston, Ronan, Madeline, Max, Nolan, Henry, Charlie & Claire, Hannah, Zach, Geneva, Oliver, Hudson, Zoey, Eleanor, Ella, Wyatt, Max, Penelope, Finley, Hannah, Zach, Geneva, Oliver, Hudson, Zoey, Eleanor, Ella, Wyatt, Max, Penelope, Finley, Timothy, Braxton, Brooks, Thomas, Arjun, Ezra, Charlie, James & Nora, Peter, Aaron, Bennett, Audrey, Mosa, Harper, Matias, Whitman, Aaron, Bennett, Audrey, Mosa, Harper, Matias, Whitman, Siena, Maddux, Kalina, Isabella, Harrison, Lucy, Gage, Louis, James, Landon, Joey, Cecelia, Cameron, Nora, Benjamin, Riley, Webster, Zachariah, Riley, Josephina, Chloe, Henry
Additional Newborn Name Resources:
Wow! You've made it this far, and I'm glad you have:) I don't endorse or personally know the websites linked in this section, but they have been a help to many of the mother's that have come through my practice! I hope you can find them useful as well.
Abigail is proud to be a member of the NACPC, which acknowledges best practices and top photographers in their field.