The Changing Seasons | Chicago Maternity Photographer
I have contemplated moving more than ever this past year. My husband and I have been traveling back and forth to California often in the last couple of months and we have been more and more excited about planning a move or rather, dreaming of planning a move to the L.A. area. California offers so many beautiful landscapes, beautiful weather all year round and its a bigger city than Chicago. But Chicago offers things as well, and there are different reasons to stay here instead of moving. Chicago has a huge city of which I already have a good clientele basis from (Chicago, you have been good to me!) Chicago has a beautiful city skyline, which in my opinion is the best looking skyline in the United States. For those people reading this and thinking of another skyline thats better... come on, you are dreaming! Chicago also has beautiful changing seasons. Every three months my city has different weather and colored leaves. My year is ever changing and it keeps us photographers not only on our toes but keeps us intrigued. It also keeps us in business believe it or not. If I lived in L.A. I would not see as frequent of people wanting sessions multiple times in a year because not enough things are changing. L.A. is also crazy with traffic! But thats a whole other topic :) Now I know California has beautiful flowering fields and mountains and cliff sides, I know this and I am crazy with envy. If only I grew up in California, not only for my love of photography but also my love for hiking and being out in nature. I could sit and stare for hours at mountains.
The point I am trying to make but failing to do so, is that Chicago is a wonderful city and has a lot to offer for us photographers. Sometimes it doesn't seem like it, because of all of these darn corn fields we have in Illinois, but we make do with creeks, forest preserves, tall grassy fields and random wild flower fields (though they sometimes seem sparse)
So we don't have mountains, big deal.. (no really though, can we do something about that?) We in the midwest have the most gorgeous of fall and spring seasons. Summer always catches me off guard by the wild flowers and I always fall back in love with the sheer simplicity of all things green in the summer. And then there is the dreaded winter that, I guess people don't realize, can be the most enchanting of photos when done the right way.
So there you have it, Chicago is perfect.
xoxo,
Abigail Joyce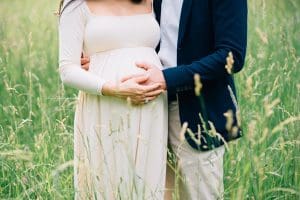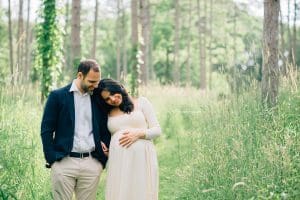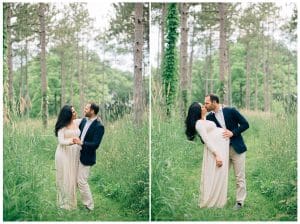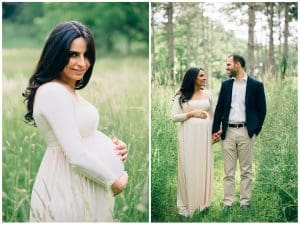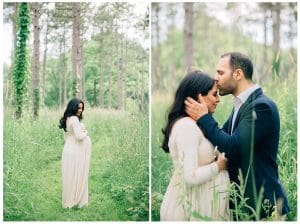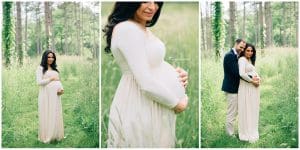 Abigail Joyce is a newborn photographer that travels to clients homes in the Chicagoland area and beyond. Abigail brings her props, backdrops, hats, headbands, crates, baskets, blankets and more to your session. Abigail customizes the session to your unique specifications and provides the care and safety that each newborn needs during this beautiful first week of life. Abigail takes her time posing the newborns with gentle hands and patience. Make sure you contact Abigail at least a month before your due date to ensure a newborn session with Abigail Joyce Photography!
Chicagoland Newborn & Baby Photographer | Newborn Photography | Chicago Maternity Photographer | Chicagoland Maternity Photographer | Chicago Family Photographer | Chicagoland Family Photographer
Chicago Children Photographer | Chicagoland Children Photographer
Abigail Joyce specializes in newborn, baby and family photographs. Abigail Joyce is based in the Chicagoland area and the Midwest.
Hinsdale, Western Springs, Burr Ridge, Clarendon Hills, Countryside, Elmhurst, Downers Grove, Glen Ellyn, Addison, Lagrange, Lagrange Park, Wheaton, Indian Head Park, Darien, Lisle, Woodridge, Naperville, Westchester, Brookfield, Hodgkins, Chicago, Oak Brook, and more. email: abigailjoycephoto@gmail.com for inquiries, scheduling, and confirmations