Three | Chicago Children Photographer
Hey Friends,
Anyone else having a crazy summer like me? Im sure everyone is. My summer consists of weddings, moving, summer sessions in the summer heat, sweet newborns, my puppy kodak and lots of editing nights.
This session below was done with the cutest of littles and their sweet smiles. These twins just turned three. We ran around, we screamed, we shared eskimo kisses and then took a quick dip at the beach. This is what summer should be all about.
When I have such a crazy busy summer, what helps is having these types of fun moments to cherish and look back on. I find it so funny that as busy as I am with sessions, I don't realize how often I get to do fun things even though its at work. I go to the beach often, I go to Navy Pier and Millennium Park, I go to Lincoln Park Zoo about 3 times a week, ha! And the best part is being able to catch up on my clients lives and hear about what is going on for them. I also love getting to watch my little clients play and run and have a great time enjoying the session. I love being able to walk away from a session and know it was a positive experience. And it shows when you look back at the photos and there are nothing but smiles and cheeky faces.
I hope you are enjoying your hot hot summer.
xoxo,
Abigail Joyce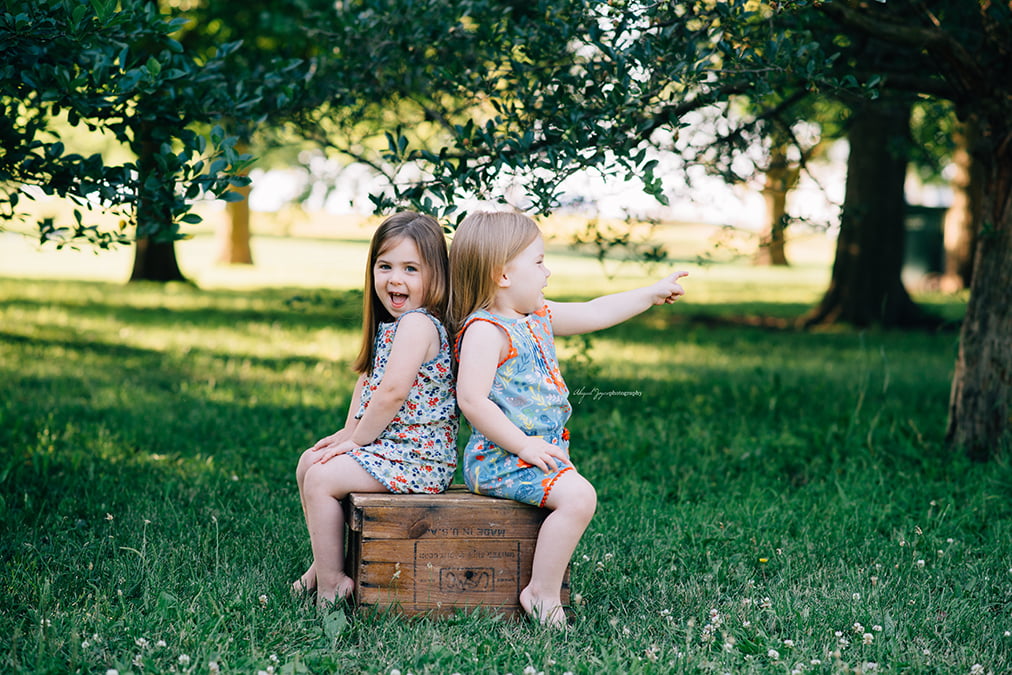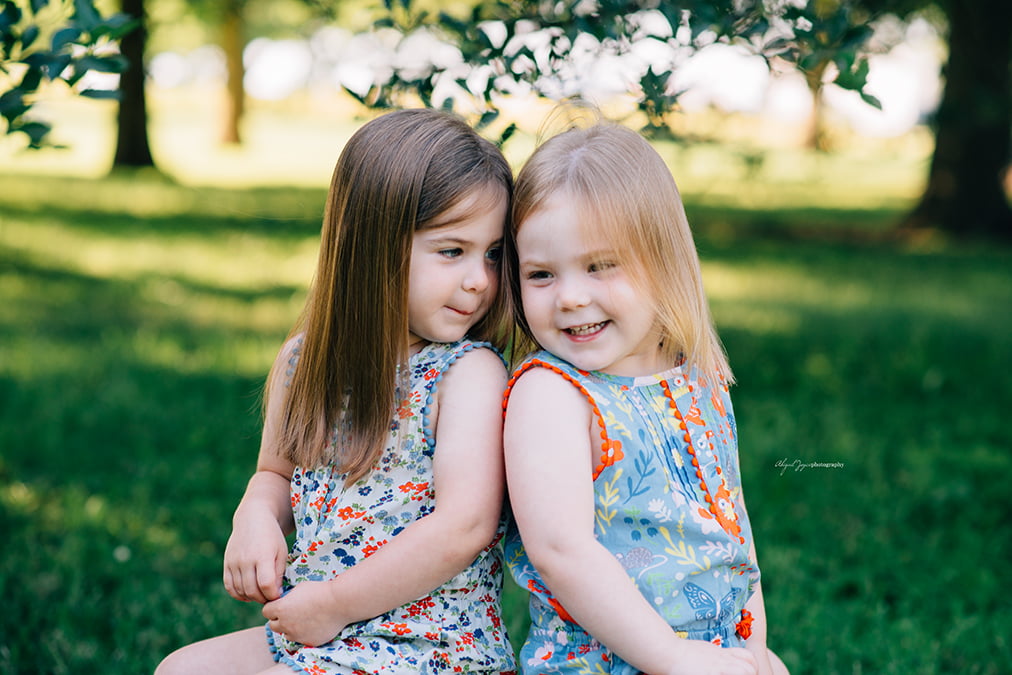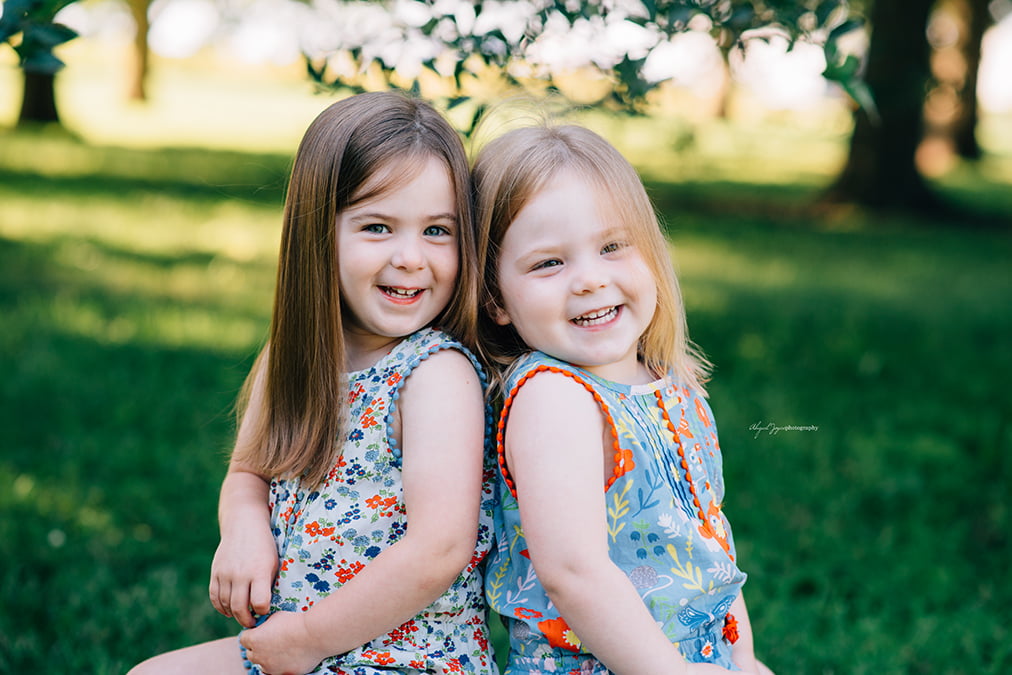 Three looks good on you kiddos :)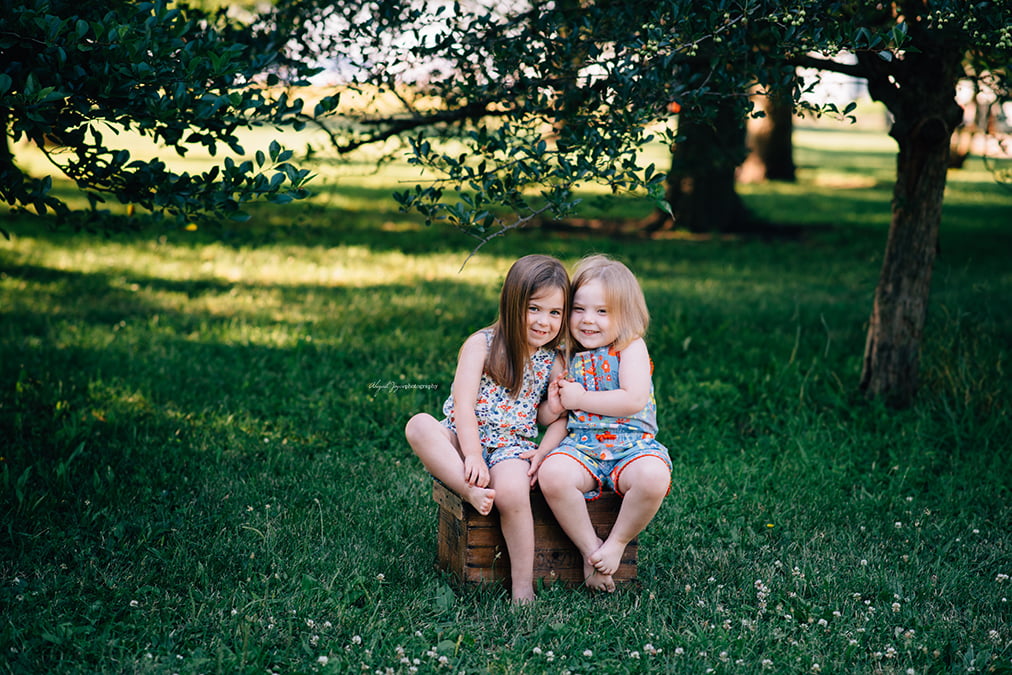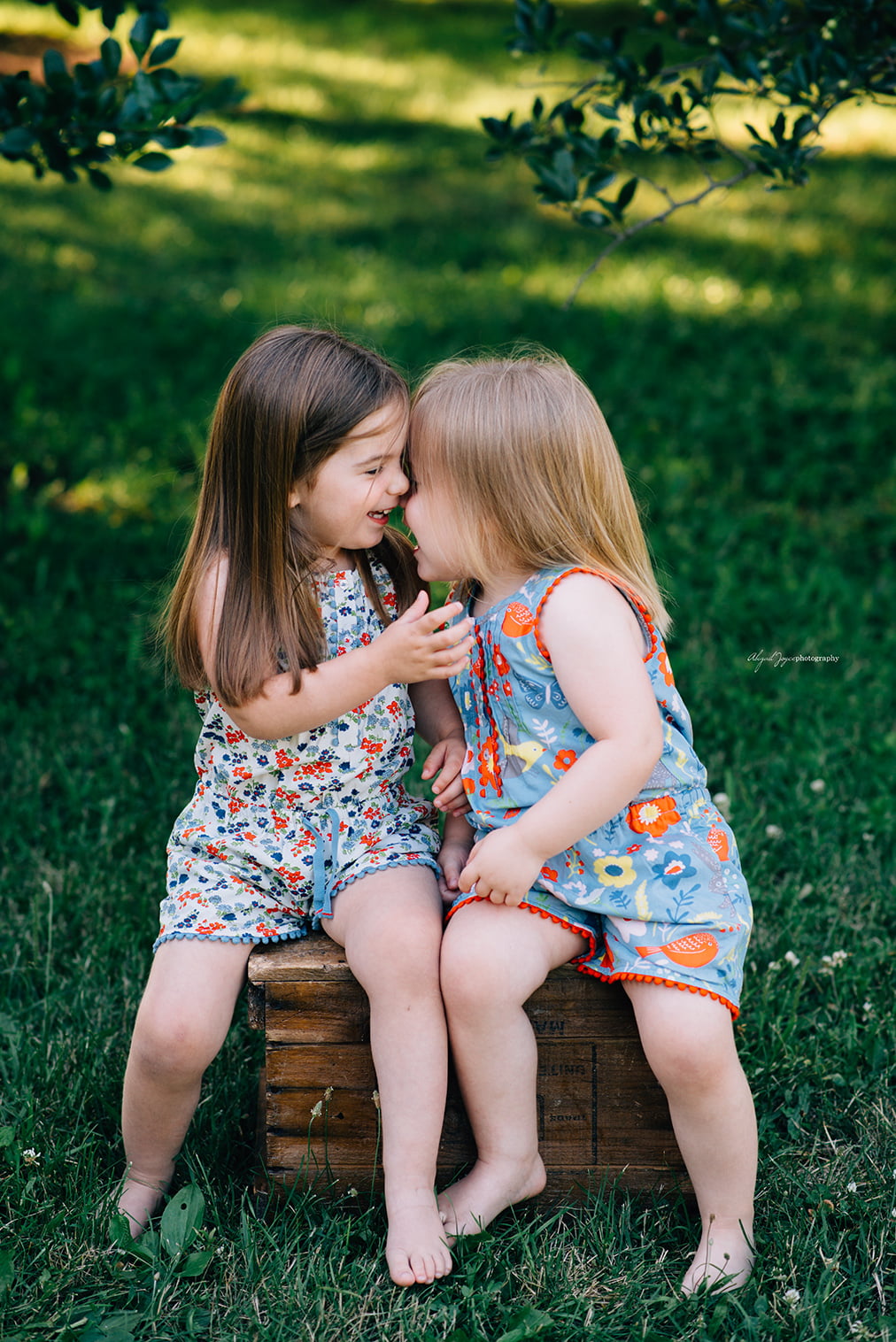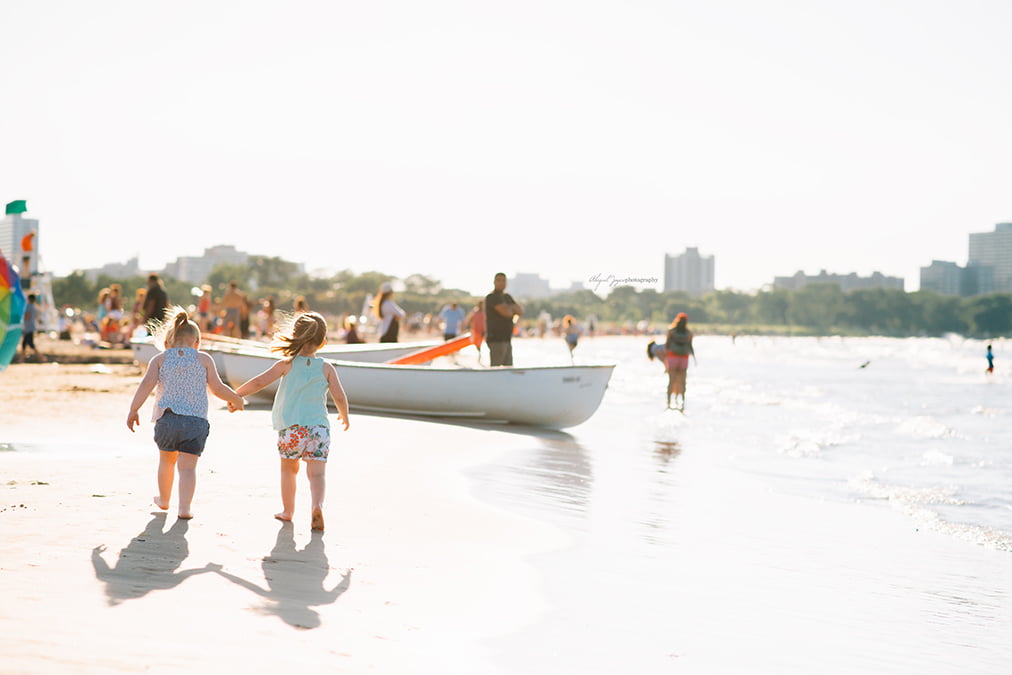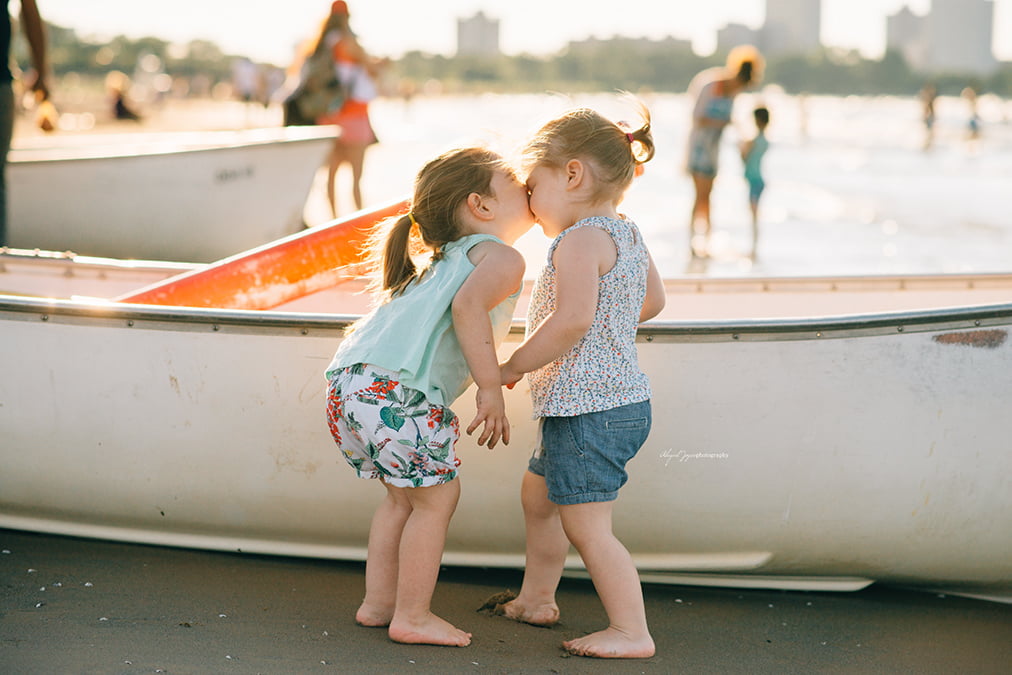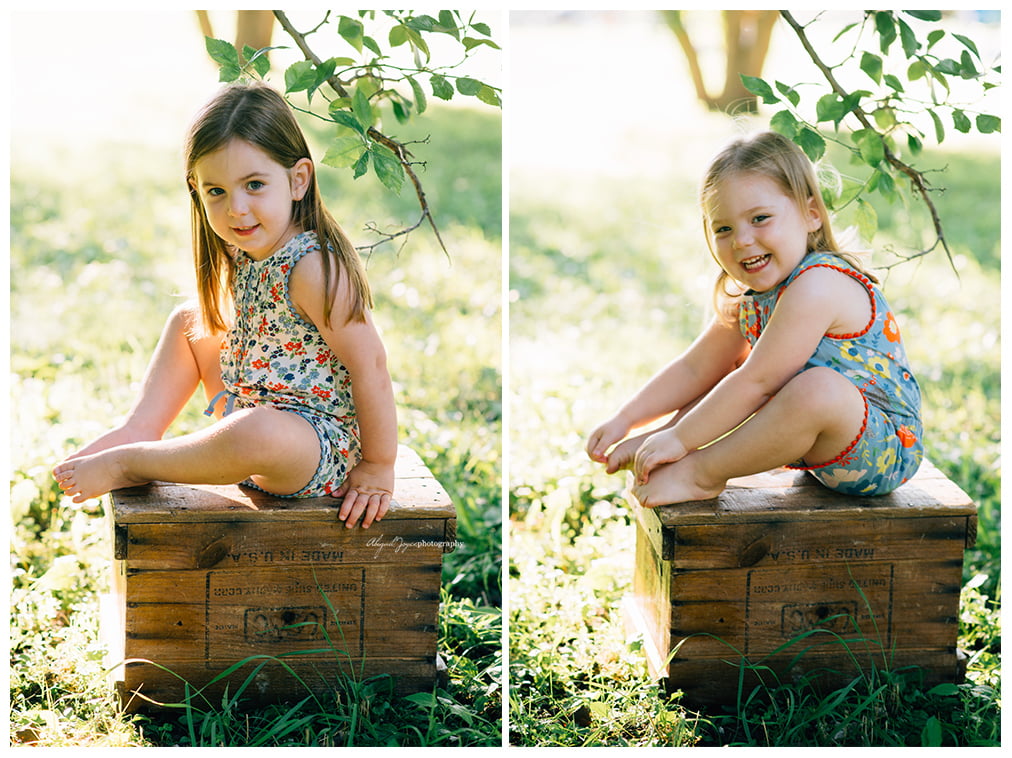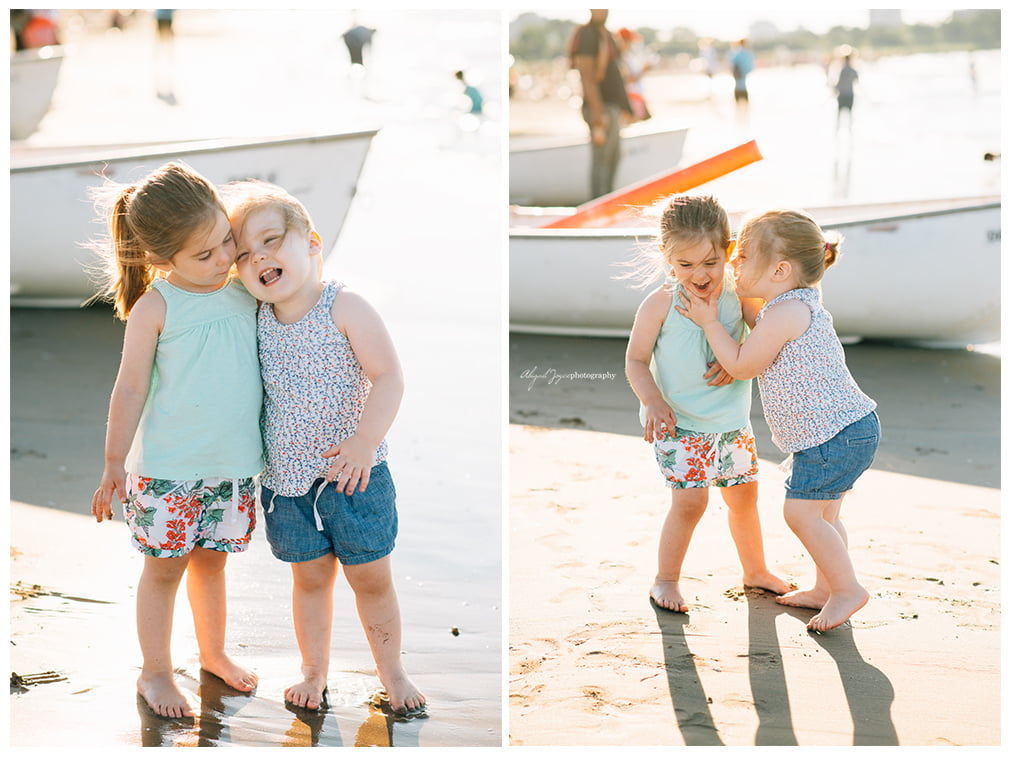 Abigail Joyce is a newborn photographer that travels to clients homes in the Chicagoland area and beyond. Abigail brings her props, backdrops, hats, headbands, crates, baskets, blankets and more to your session. Abigail customizes the session to your unique specifications and provides the care and safety that each newborn needs during this beautiful first week of life. Abigail takes her time posing the newborns with gentle hands and patience. Make sure you contact Abigail at least a month before your due date to ensure a newborn session with Abigail Joyce Photography!
Chicagoland Newborn & Baby Photographer | Newborn Photography | Chicago Maternity Photographer | Chicagoland Maternity Photographer | Chicago Family Photographer | Chicagoland Family Photographer
Chicago Children Photographer | Chicagoland Children Photographer
Abigail Joyce specializes in newborn, baby and family photographs. Abigail Joyce is based in the Chicagoland area and the Midwest.
Hinsdale, Western Springs, Burr Ridge, Clarendon Hills, Countryside, Elmhurst, Downers Grove, Glen Ellyn, Addison, Lagrange, Lagrange Park, Wheaton, Indian Head Park, Darien, Lisle, Woodridge, Naperville, Westchester, Brookfield, Hodgkins, Chicago, Oak Brook, and more. email: abigailjoycephoto@gmail.com for inquiries, scheduling, and confirmations