Fall | Chicago Family Photographer
The fall season is just the best. The colors have been slowly changing more and more this season which is crazy! Normally Chicago's fall season last 2 maybe 3 weeks but its been slowly changing since October 10 and we still have good fall colors on November 3! The leaves have held unto their leaves which makes a difference. I don't believe there have been enough cold or rainy days through out the season consecutively so the trees still have plenty of color to them. Very excited about this fall season! And man have I needed this type of fall season this year, I have had so many regular family sessions in the last couple of weeks, my sessions per month have doubled. So fun! Here is just one of the many beautiful fall sessions I have photographed this past month. Its so funny that I am blogging about this one specifically because the baby boy was 18 months old and he was running around constantly and a little cranky from a smaller nap than usual. I am so pleased with how the photos turned out, and I love his expressions in these photos. I cant wait for my clients to see the photos :)
I hope you all are having a happy fall season like me!
-Abigail Joyce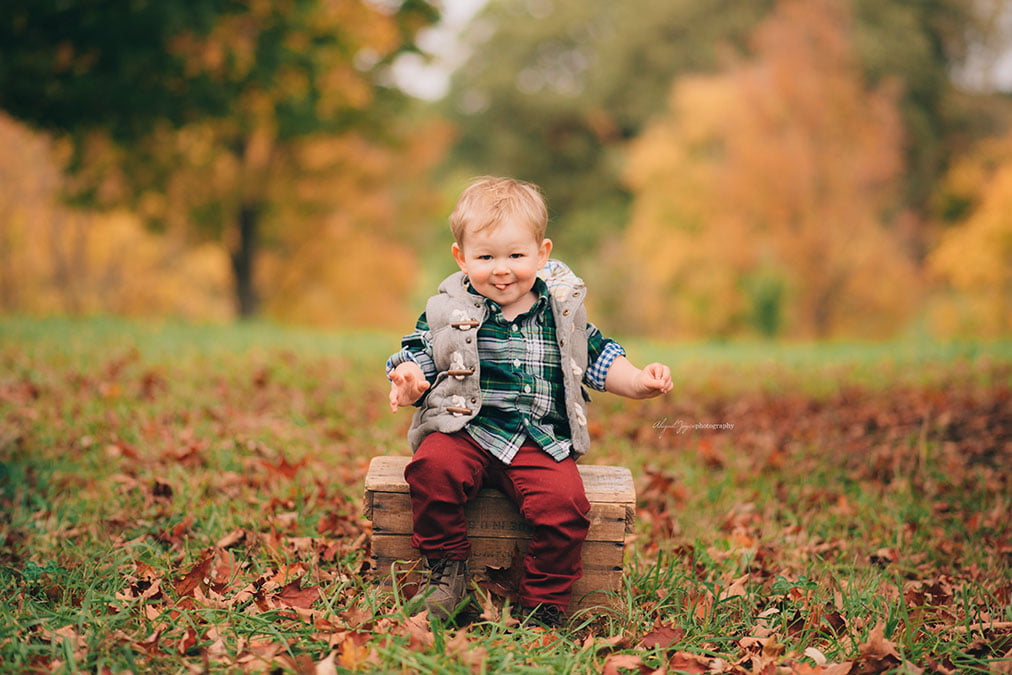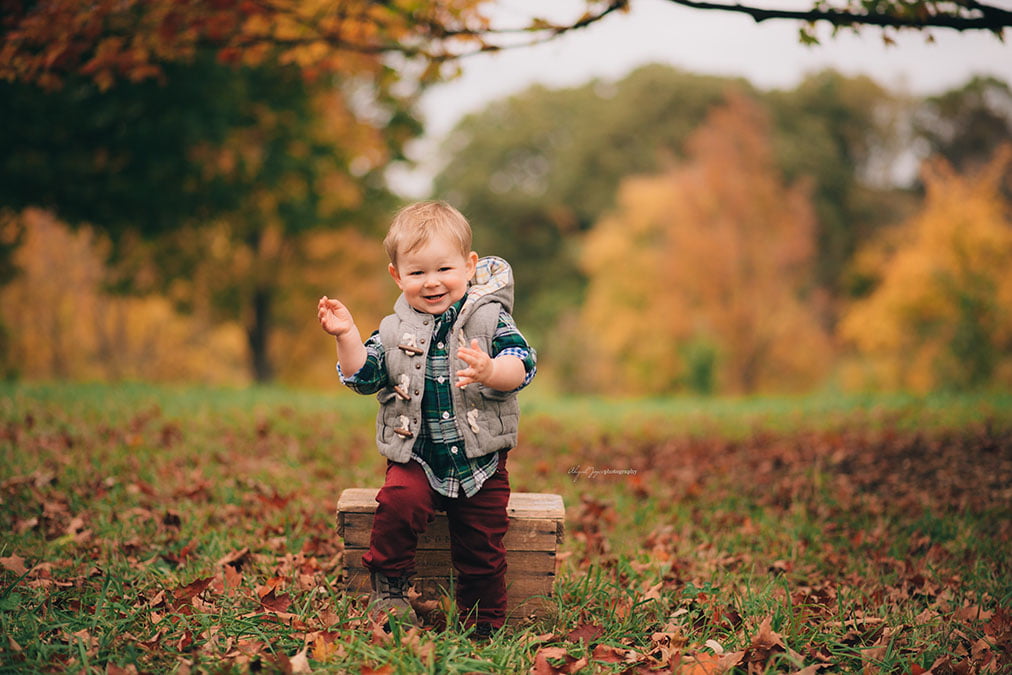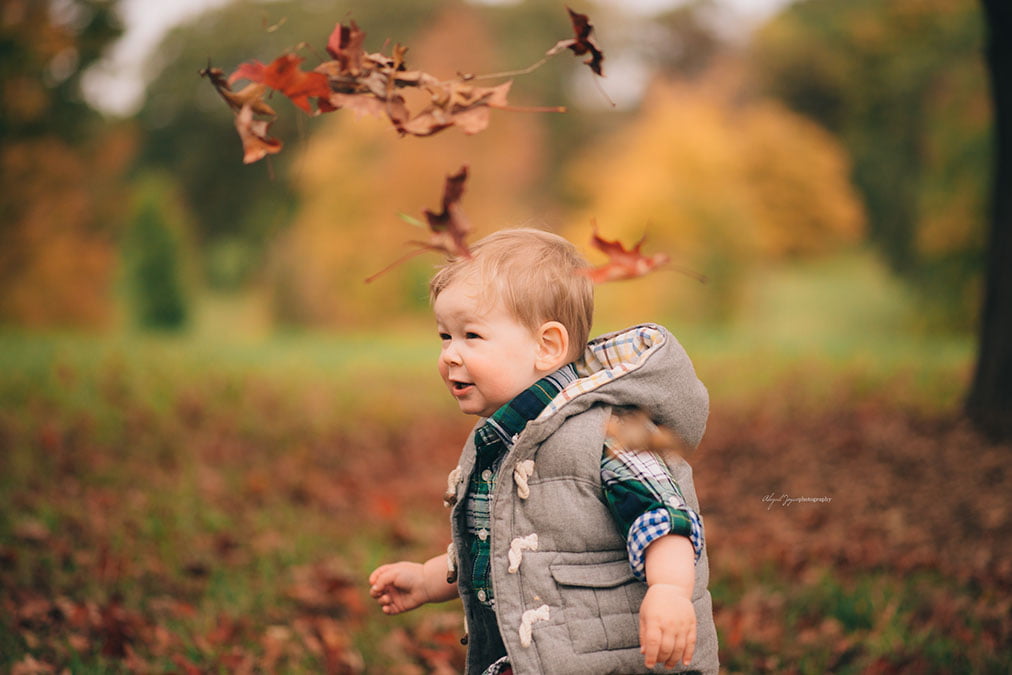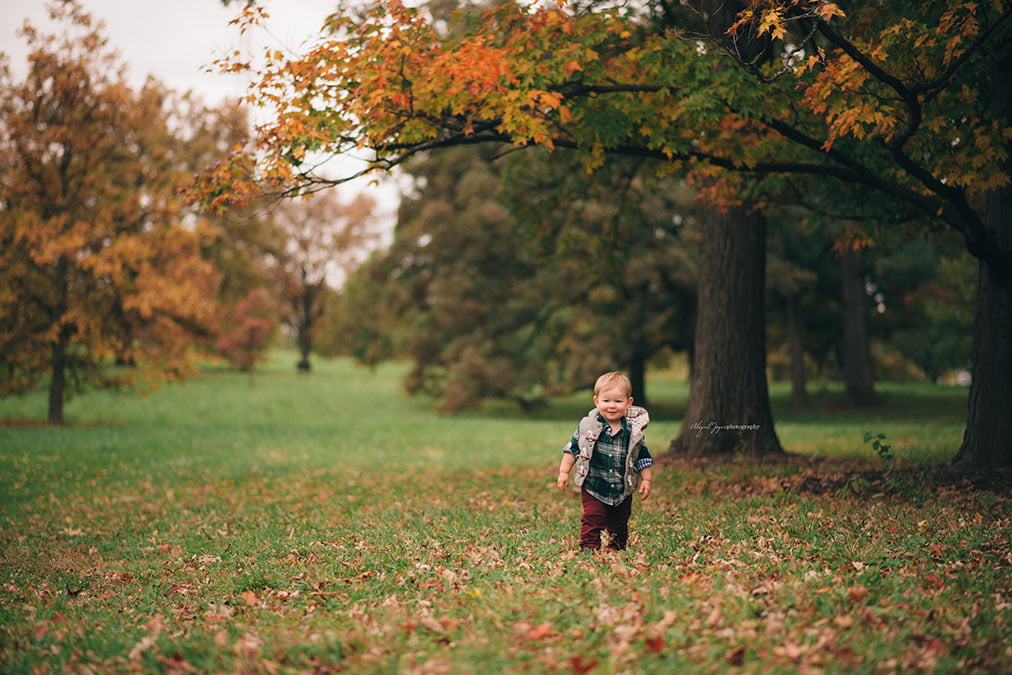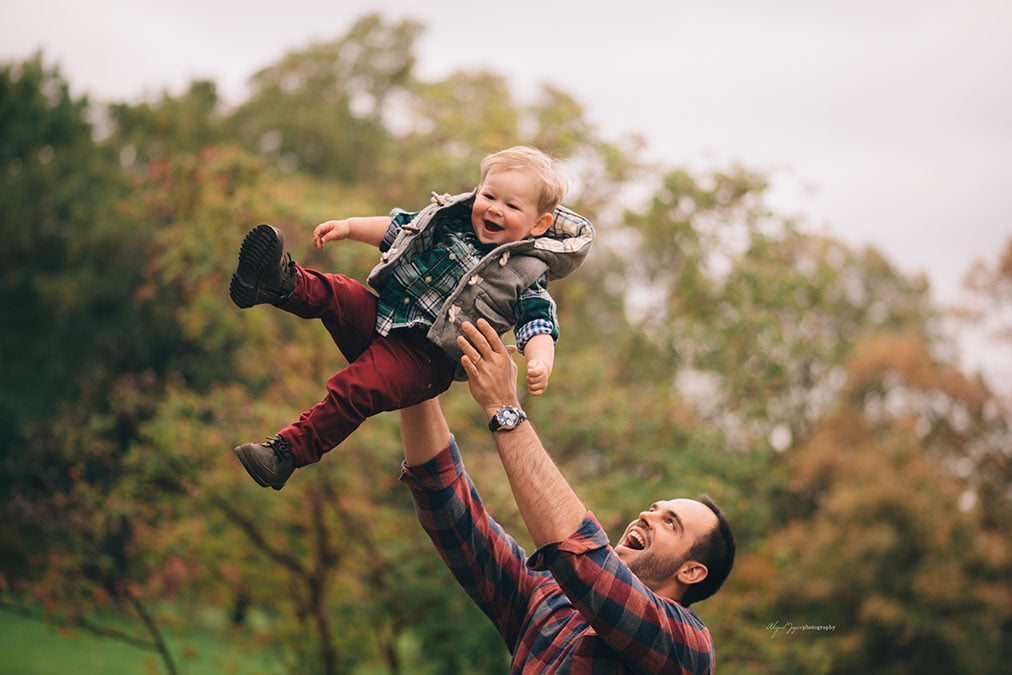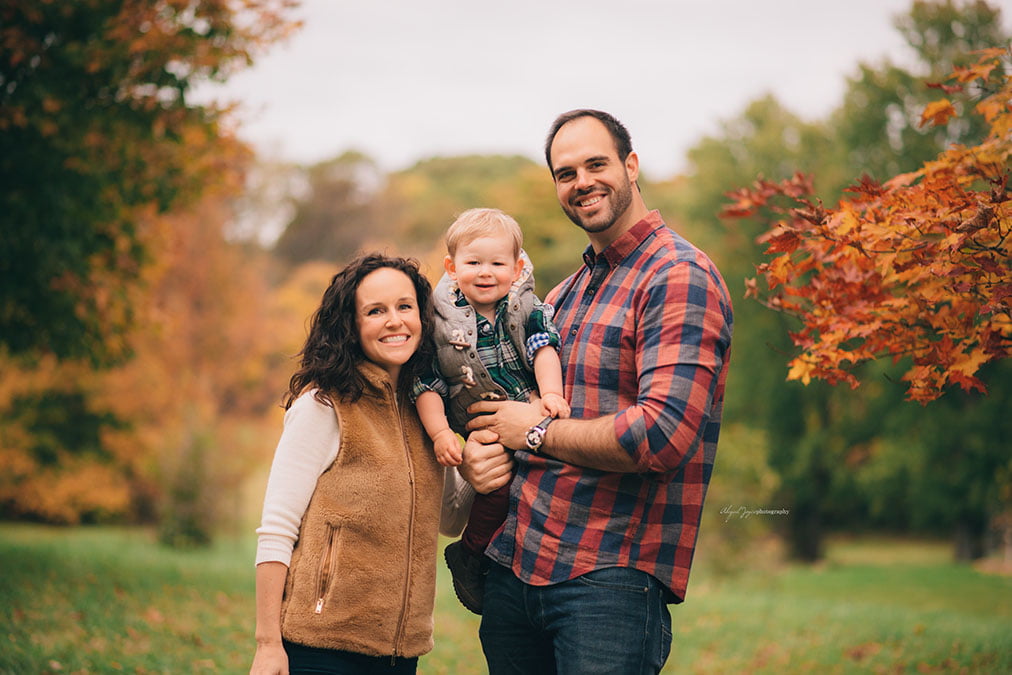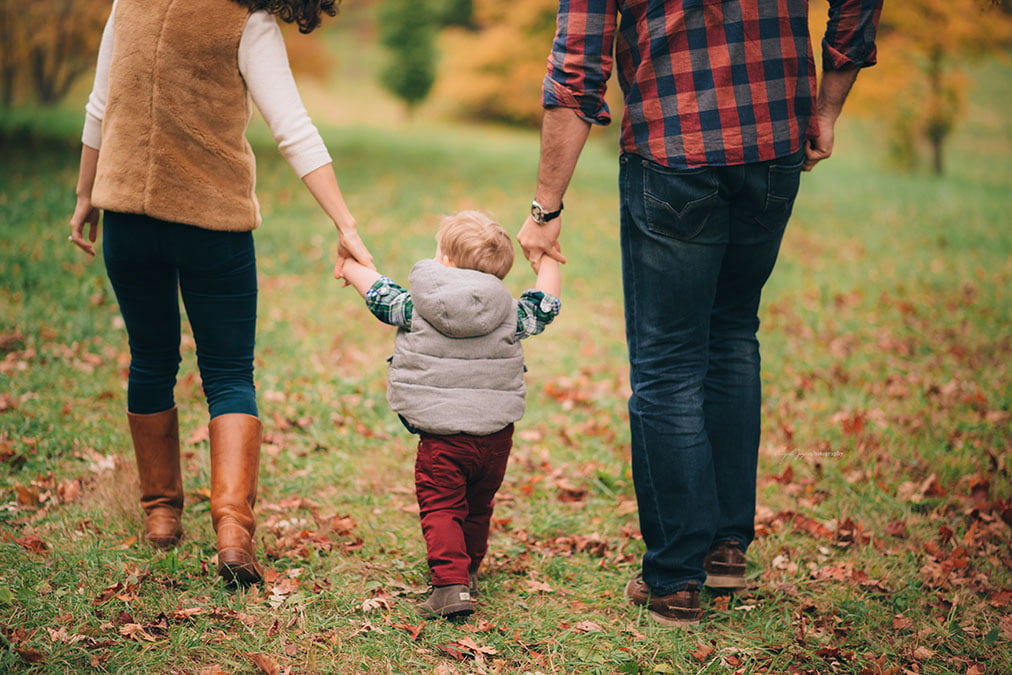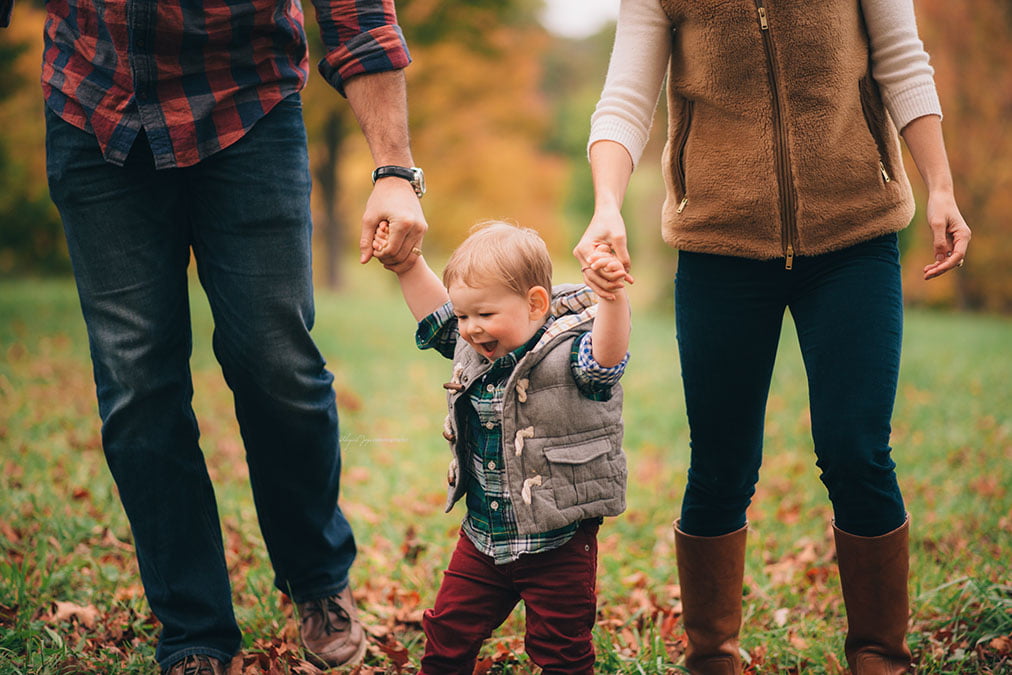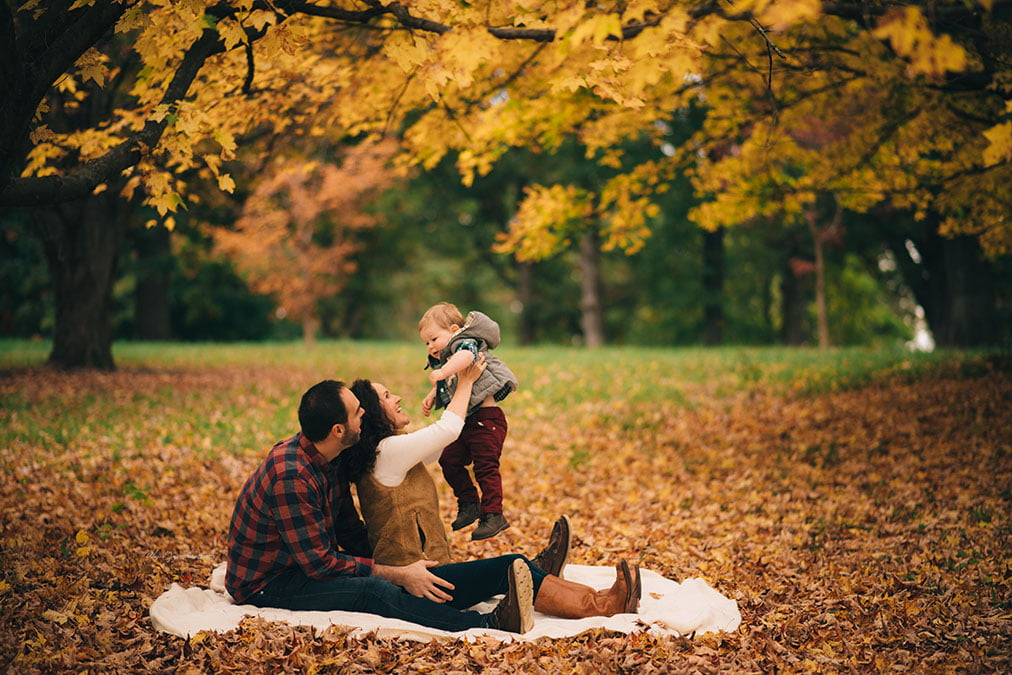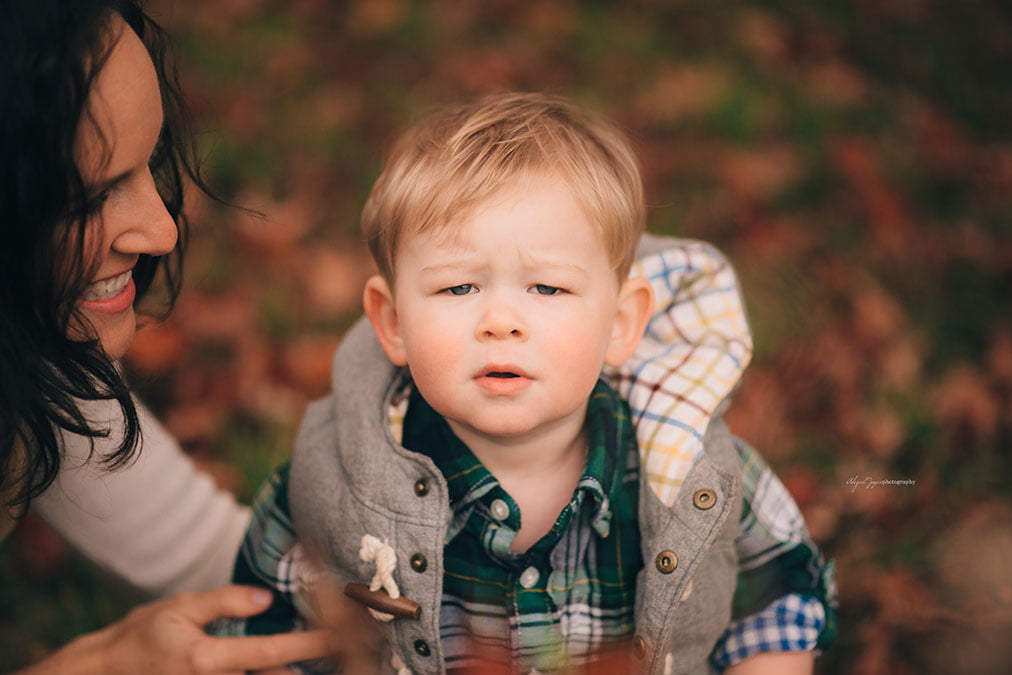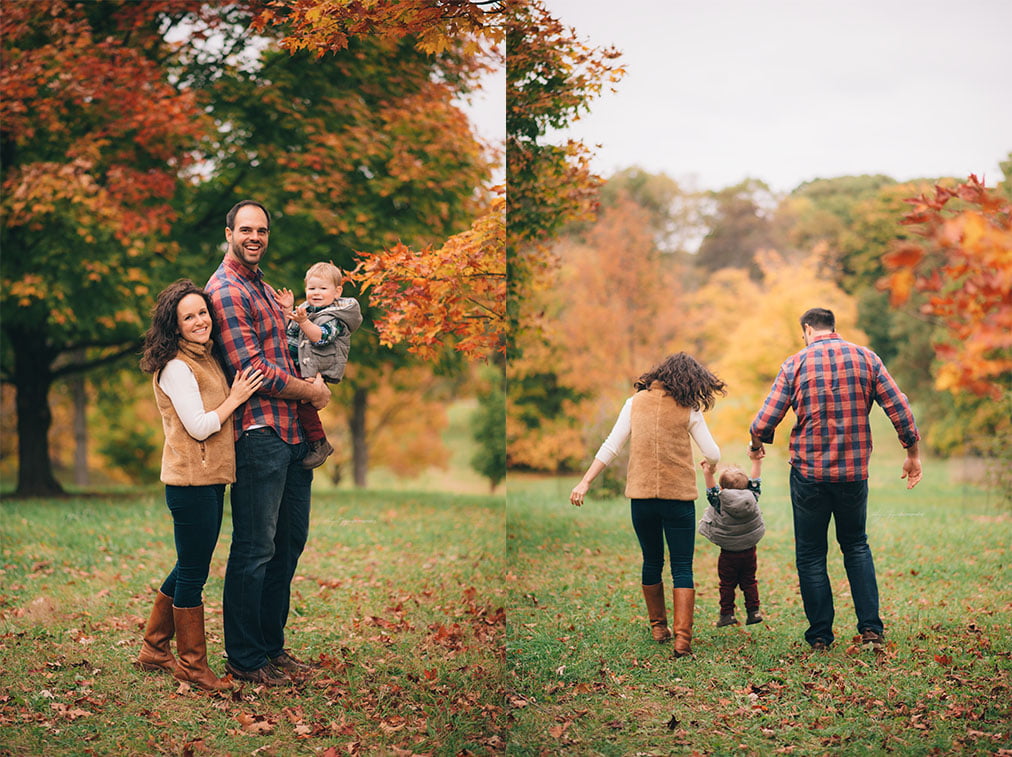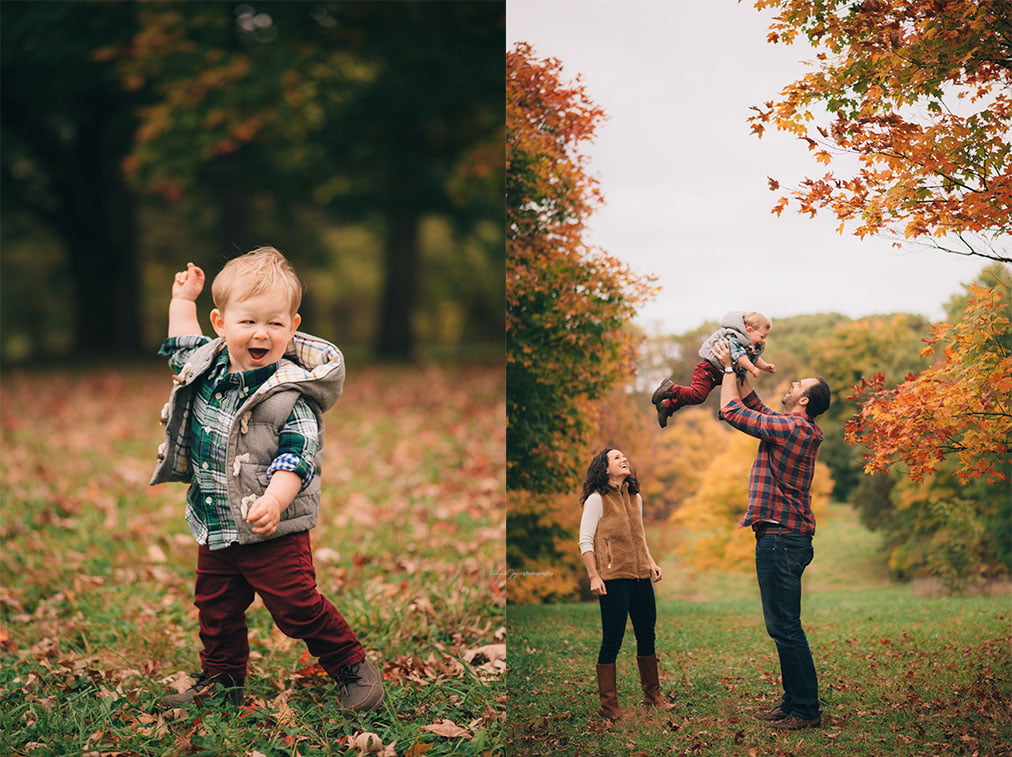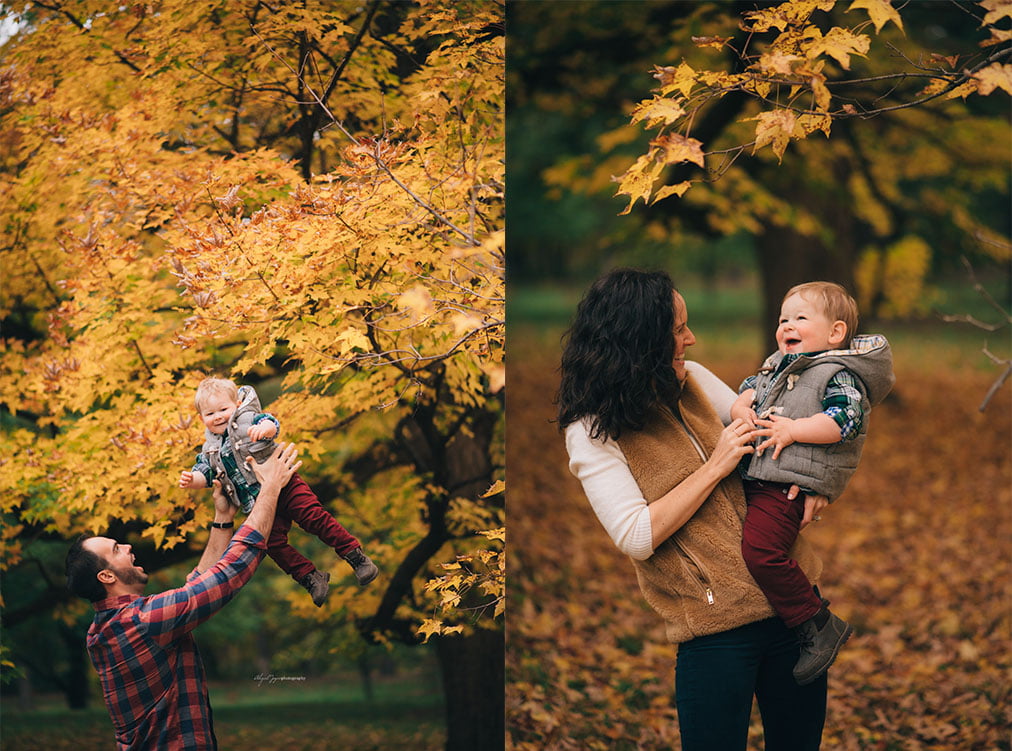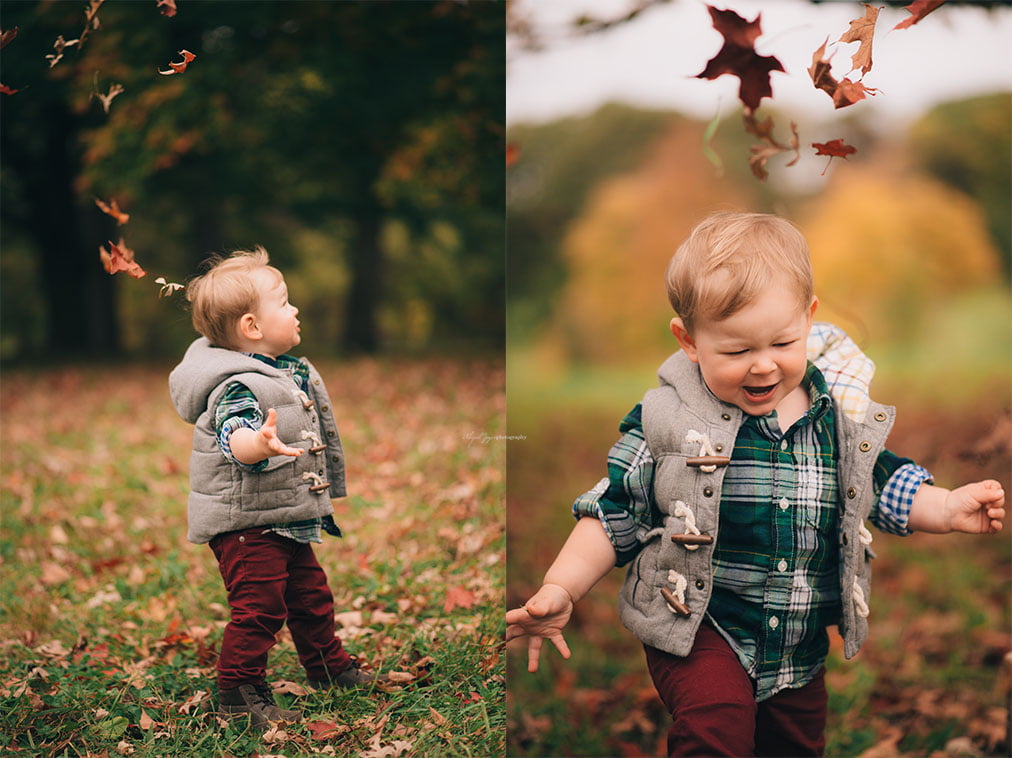 Abigail Joyce is a newborn photographer that travels to clients homes in the Chicagoland area and beyond and also now provides an in home studio. Abigail brings her props, backdrops, hats, headbands, crates, baskets, blankets and more to your session. Abigail customizes the session to your unique specifications and provides the care and safety that each newborn needs during this beautiful first week of life. Abigail takes her time posing the newborns with gentle hands and patience. Make sure you contact Abigail at least a month before your due date to ensure a newborn session with Abigail Joyce Photography!
Chicagoland Newborn & Baby Photographer | Newborn Photography | Chicago Maternity Photographer | Chicagoland Maternity Photographer | Chicago Family Photographer | Chicagoland Family Photographer
Chicago Children Photographer | Chicagoland Children Photographer
Abigail Joyce specializes in newborn, baby and family photographs. Abigail Joyce is based in the Chicagoland area and the Midwest.
Hinsdale, Western Springs, Burr Ridge, Clarendon Hills, Countryside, Elmhurst, Downers Grove, Glen Ellyn, Addison, Lagrange, Lagrange Park, Wheaton, Indian Head Park, Darien, Lisle, Woodridge, Naperville, Westchester, Brookfield, Hodgkins, Chicago, Oak Brook, and more. email: abigailjoycephoto@gmail.com for inquiries, scheduling, and confirmations