As a Chicago baby photographer, I'm so used to the crazy, the unknown, and the surprises. But the surprise of this 90 Degree weather is one that I can barely understand!!
What happens when it's 90 degrees on any given day? I am definitely still outside photographing sessions. I try to meet clients earlier in the day when we know it's going to be really hot out though. This session specifically was on a 90 degree day in the fall. We met early at 830 am to ensure some cooler temps during our session. It worked well! There may have even been a slight breeze.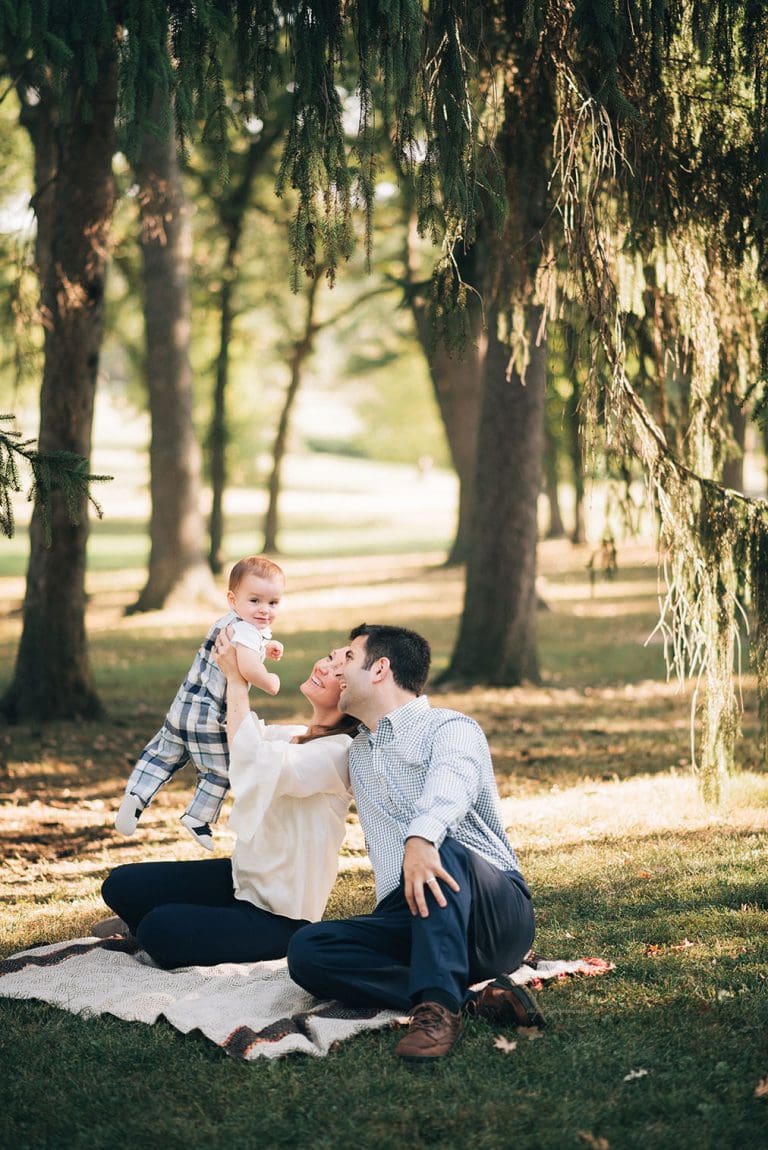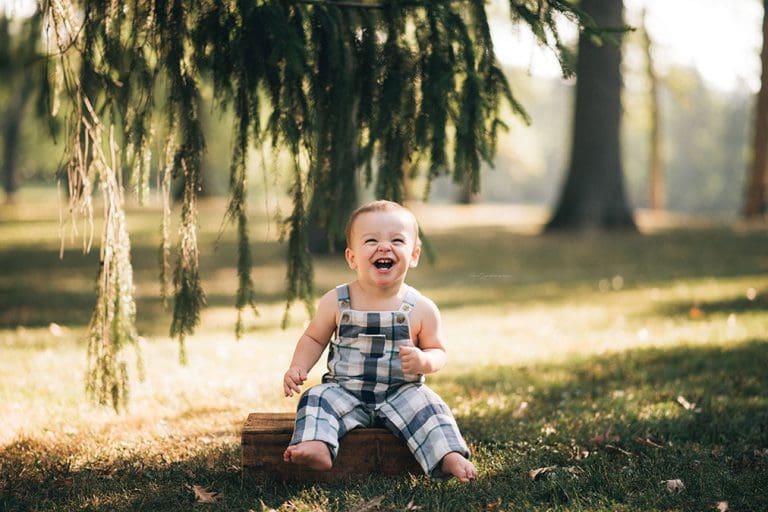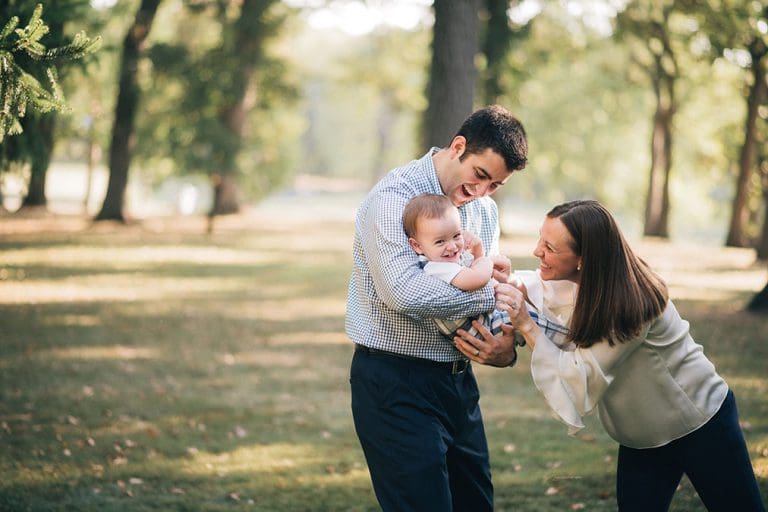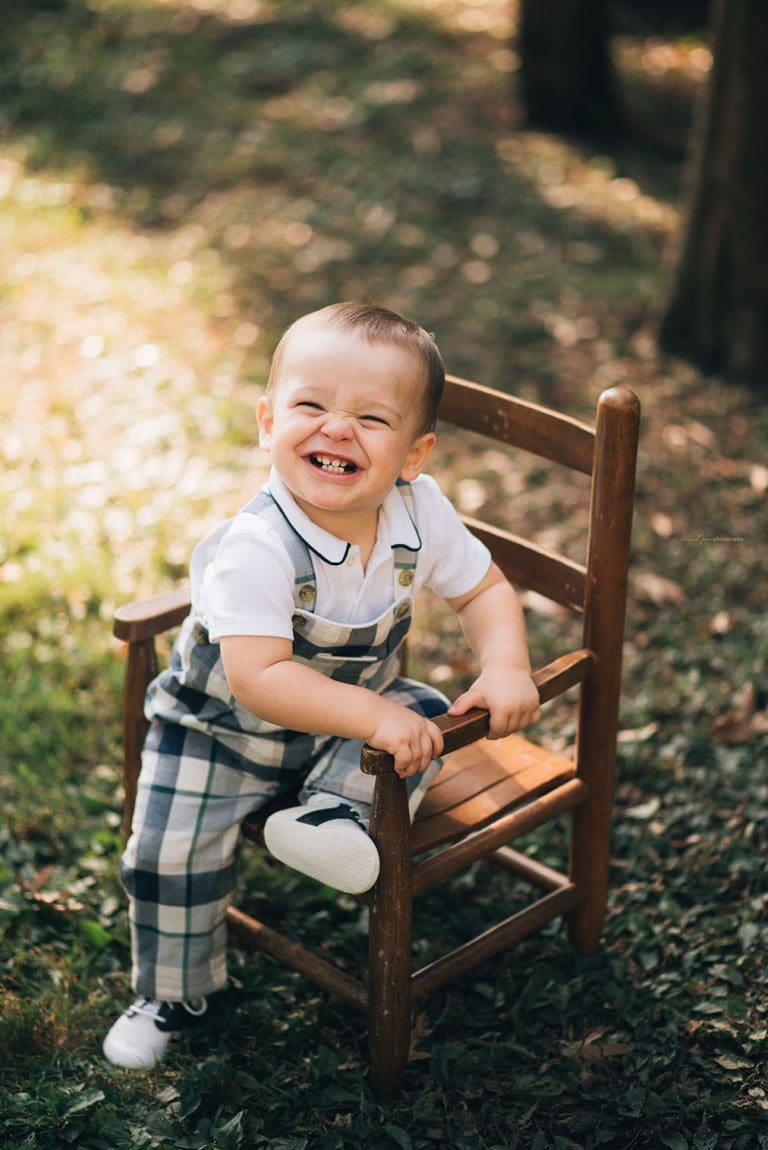 Are you ready for fall?
Abigail Joyce is a top baby photographer that provides studio, and on location newborn and lifestyle photography. She customizes the session to your unique specifications and provides the care and safety that each newborn needs during this beautiful first week of life. With your session, you gain access to all over her props, backdrops, hats, headbands, crates, baskets, blankets and more.
Now serving: Hinsdale, Western Springs, Burr Ridge, Clarendon Hills, Countryside, Elmhurst, Downers Grove, Glen Ellyn, Addison, Lagrange, Lagrange Park, Wheaton, Indian Head Park, Darien, Lisle, Woodridge, Naperville, Westchester, Brookfield, Hodgkins, Chicago, Oak Brook, and more.
Email: Abigail@abigailjoycephotography.com for inquiries, scheduling, and confirmations