I got married this past Sunday, August 16, 2015. I'm now a LeMenager!
Our day started with breakfast at BlueBerry Hill Cafe in LaGrange. Then we drove over to the Starbucks in Western Springs where it all started. Ben and I met at Starbucks 4 years ago when I was grabbing coffee before jumping on the train to head downtown Chicago on my day off. Ben asked why I had a camera around my neck, and I told him I was going to take pictures downtown for fun. Sparks flew. Ben fell in love with me. 1 month later he officially asked me to be his girlfriend. 1 year later we start our own photography business. 2 years later he asked me to marry him. And just two Sundays ago, we got married.
We don't have very many pictures available from our wedding day, but we had friends and family film with their Iphones for a youtube channel, (link below)
Lots of changes happened this month of August. I got married to my best friend. I moved out of my childhood home. We got a new car, we went to the Dominican Republic for our honeymoon. And last but not least, Ben surprised me the day we got back with a 10 week old Siberian Husky puppy who we are both madly in love with. His name is Kodak. :)
We couldn't be more happy. God is so good.
https://www.youtube.com/channel/UCCZ9_hmgxhcUklo0_rsWfsg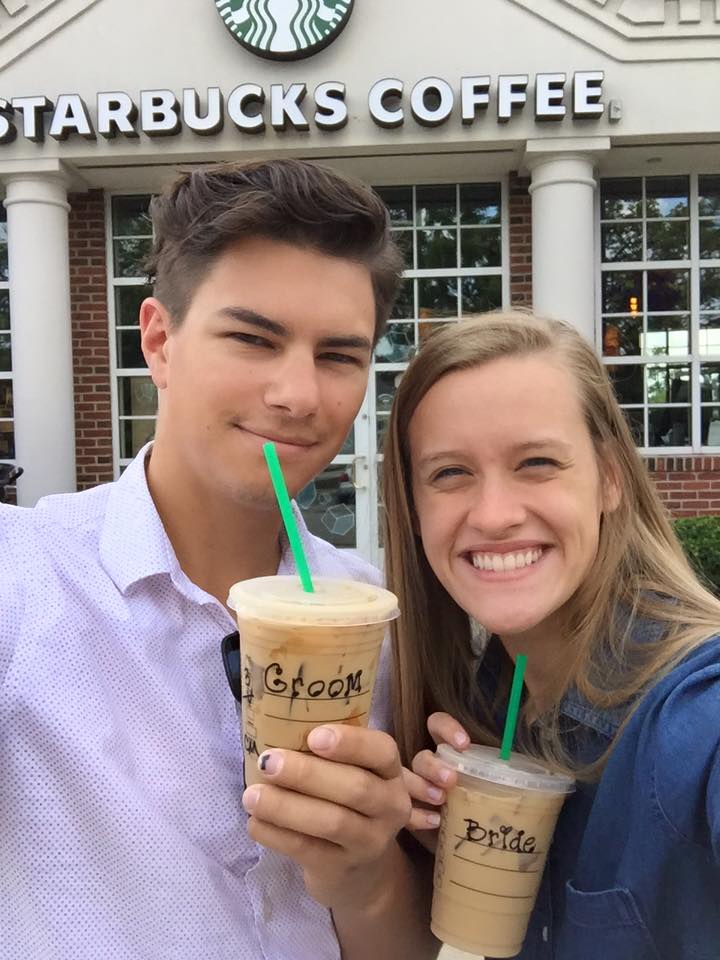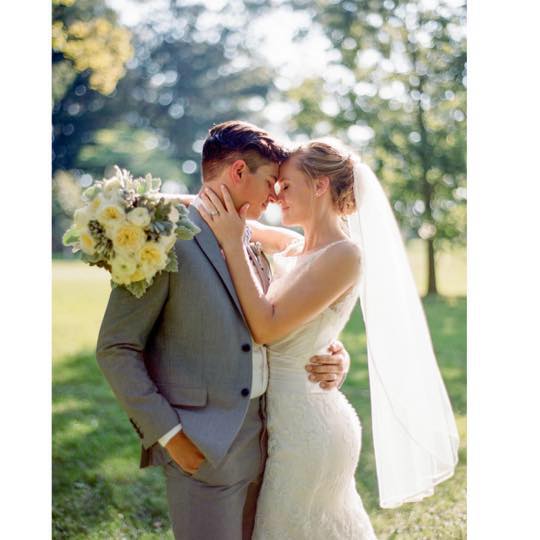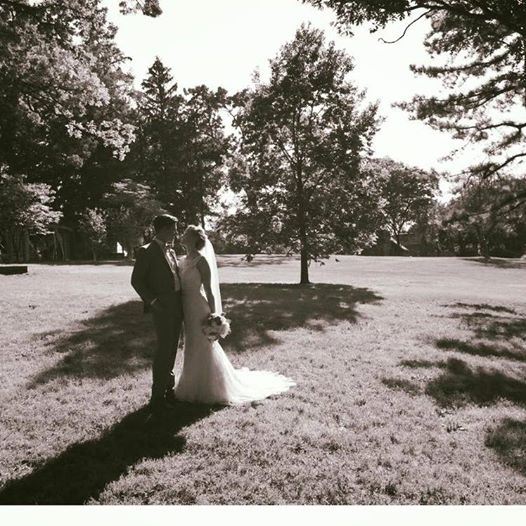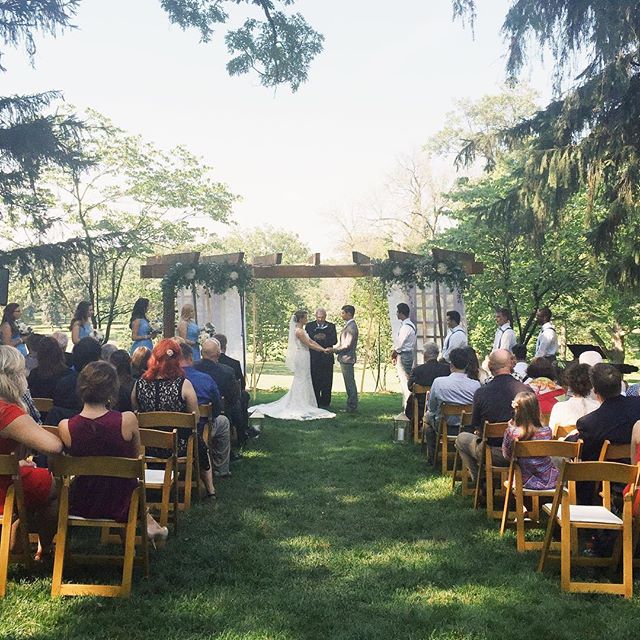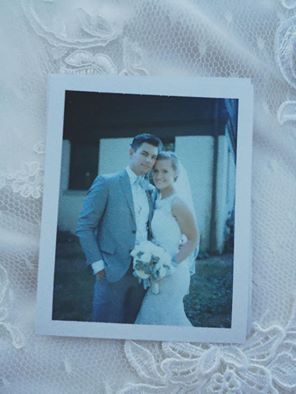 Also, enjoy this beautiful little newborn... <3
ABIGAIL JOYCE PHOTOGRAPHY | CHICAGO NEWBORN PHOTOGRAPHER…THE LITTLE DETAILS
Abigail Joyce is a newborn photographer that travels to clients homes in the Chicagoland area and beyond. Abigail brings her props, backdrops, hats, headbands, crates, baskets, blankets and more to your session. Abigail customizes the session to your unique specifications and provides the care and safety that each newborn needs during this beautiful first week of life. Abigail takes her time posing the newborns with gentle hands and patience. Make sure you contact Abigail at least a month before your due date to ensure a newborn session with Abigail Joyce Photography!
 Chicagoland Newborn & Baby Photographer |  Newborn Photography | Chicago Maternity Photographer | Chicagoland Maternity Photographer | Chicago Family Photographer | Chicagoland Family Photographer
Chicago Children Photographer | Chicagoland Children Photographer
Abigail Joyce specializes in newborn, baby and family photographs. Abigail Joyce is based in the Chicagoland area and the Midwest.
Hinsdale, Western Springs, Burr Ridge, Claredon Hills, Countryside, Elmhurst, Downers Grove, Glen Ellyn, Addison, Lagrange, Lagrange Park, Wheaton,
Bolingbrook, Indian Head Park, Darien, Lisle, Woodridge, Naperville, Westchester, Brookfield, Hodgkins, Chicago, Oak Brook, and more.
Call: 708 505 9081
email: abigailjoycephoto@gmail.com for inquiries, scheduling, and confirmations