Why I switched from the new stage to old reclaimed wood for my newborn sessions!
So, big news, a couple weeks ago my husband Ben and I renovated my home studio in Westchester, IL where I meet all my beautiful little newborn sessions.
We completely changed the entire room, and updated some of the furniture and added a couple of new pieces as well. This has been an ongoing project for a couple years now, testing wood samples, trying specific styles, looking at the option of creating or developing our own wood, and the verdict is in!
There is no substitute for the real thing.
Yup! I wish I could say that the previous wood was amazing and the hard work it took to distress it was something that made sense, but over time, and the shift in colors, it just started to feel dingy, dark, and not the right kind of distressed that I had envisioned. The reality is that it just needed to be the real thing, and the real thing is both difficult to acquire, manipulate, and expensive! No wonder most photographers like the cheaper options of roll-up backdrops. I've been there, and it works in a pinch, but there is nothing better than the real thing.
The Hardwood Difference
What's so different than before? Asides the aesthetic and softness of the wood, one of the biggest changes was to remove the stage aspect and make this directly on the floor, then bring the back wall up to about seven feet. This allows for full body family shots, and the addition of the corner wall allows me to photograph direction into the corner. This is perfect for kiddos and when I need to move around to get the right angles, I now have two walls of hardwood to shoot into!
The wood is about 100 years old, and pulled from buildings right here in Chicago, denailed and then processed into planks that are attached to the walls and floor. Eventually I'll use some of the same batch of wood for shelving and boxes, and hopefully get some helpful comments on how to add some greenery to my studio:)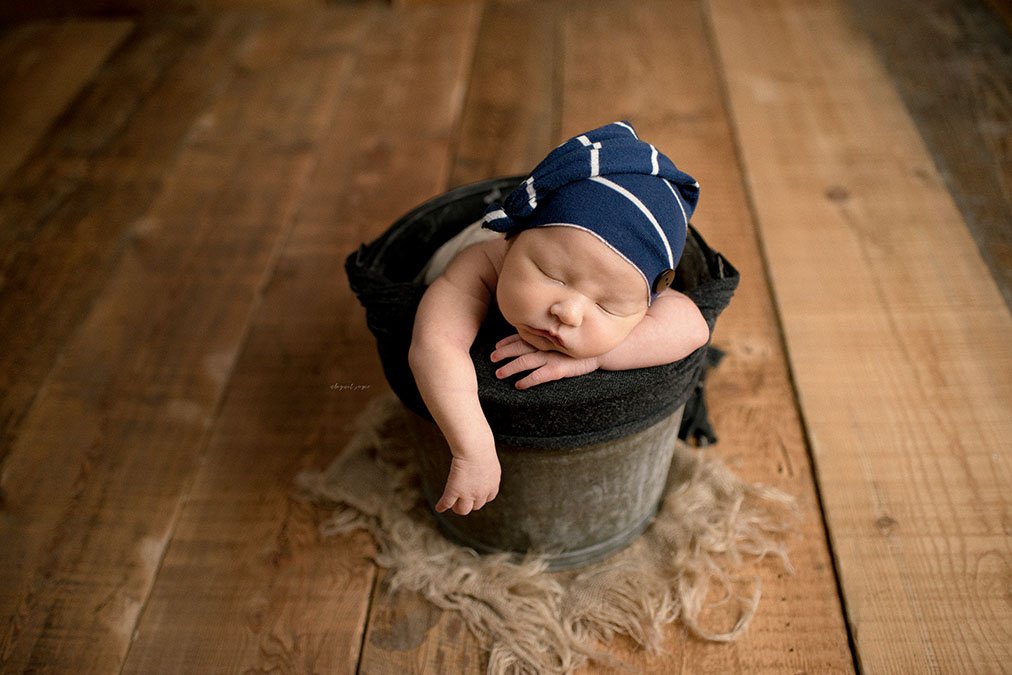 PS! I filmed the whole process and will share it soon, right here on my blog!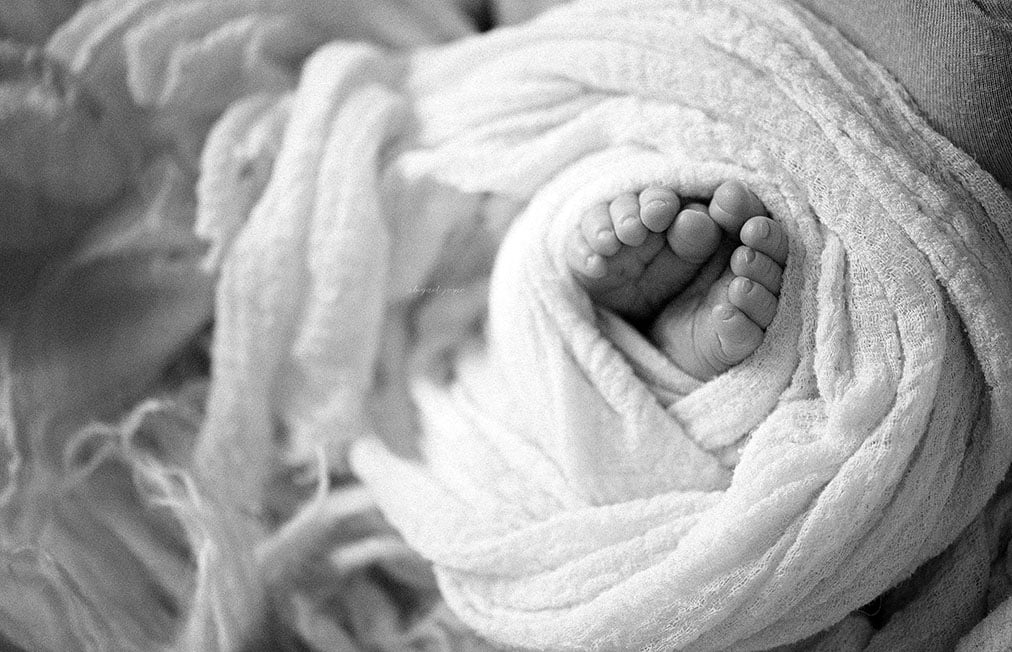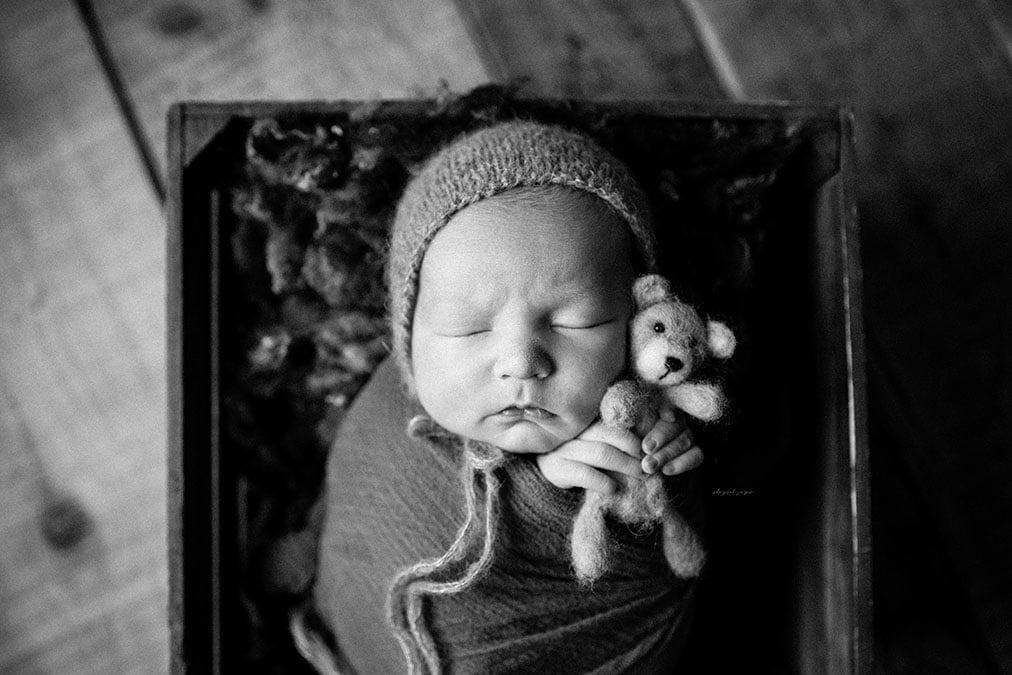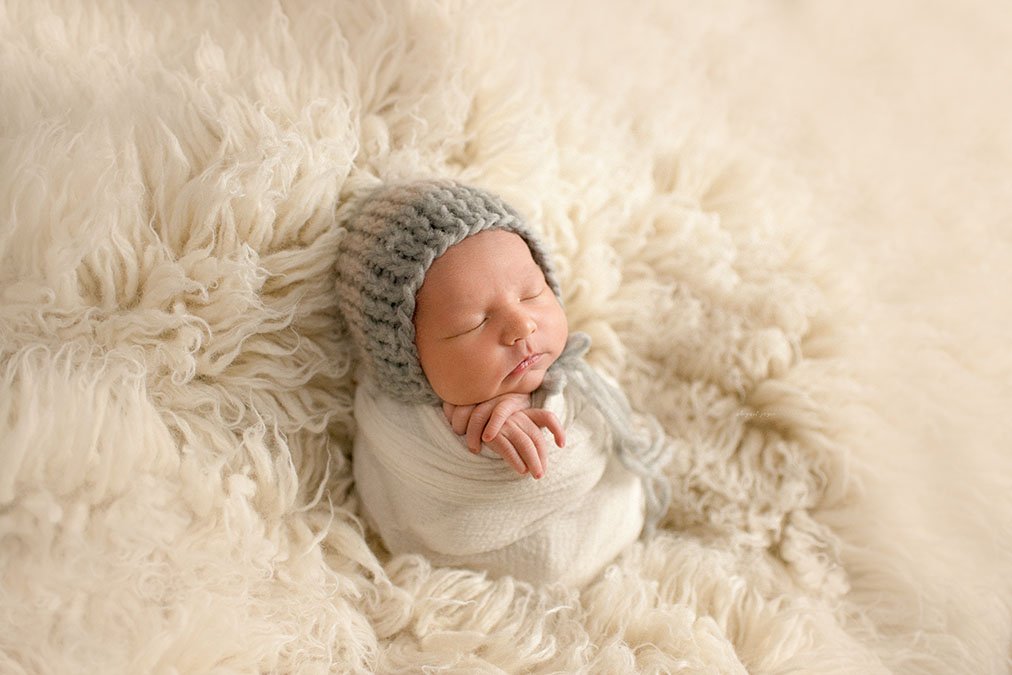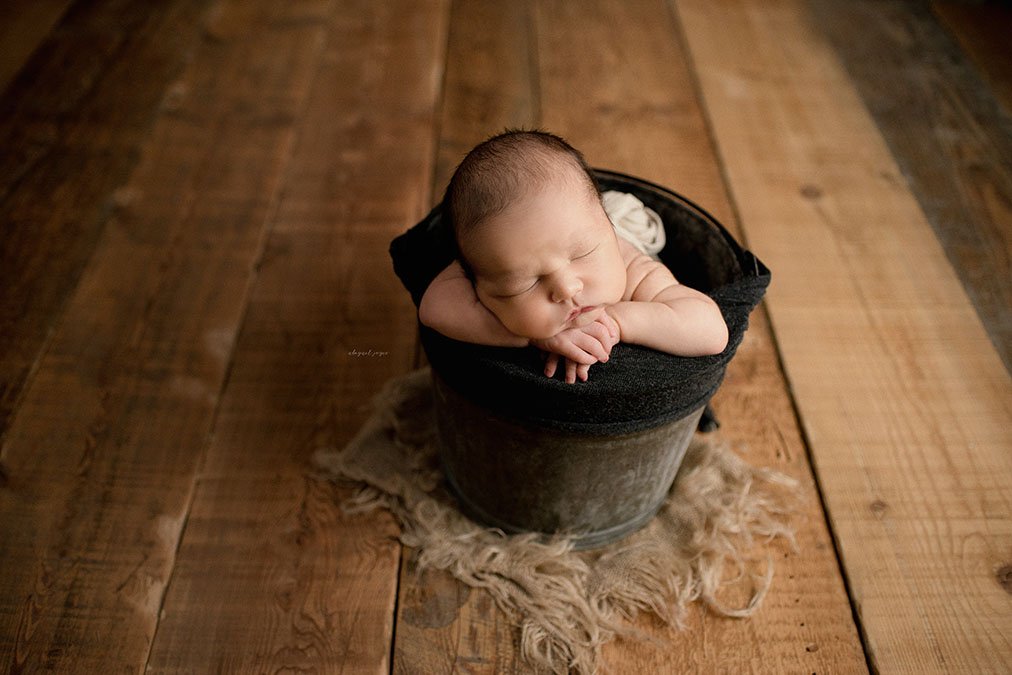 Abigail is a Chicago based newborn and maternity photographer. She specializes in capturing a timeless and simple look that will be a mounted masterpiece on your wall. Newborn sessions are the best way to capture and remember the fleeting moments of your child's earliest days. As newborns grow so quickly, the approach Abbey uses, tells a story of the peace, stillness, and the quiet moments of a little one's first beautiful days in a big new world! Abigail serves Chicago, Hinsdale, Downers Grove, Western Springs, Elmhurst, Evanston, and Oak Brook, IL. She provides both Traveling Newborn Sessions as well as her newly developed Studio Approach, which provides a controlled setting, peaceful atmosphere, and the most amazing looks, which are difficult to provide anywhere else.
Valentine Mini Sessions | Chicago Baby Photographer
Hi friends! I can't wait to get this Valentine Mini Sessions started for you all.
Mini sessions in general are so fun, but what's better than a Valentine Mini session? For the past several years, I've been wanting to put together a something like this, especially for so many of you that have come to the studio! In the past it's been hard to find the time to plan, and put something like this together, and I can now finally release the information for it!
I love the simplistic look of the white backdrop mixed with the contrast of the red rose petals. I used real petals for the mini session below which I felt brought a nice detail to the photos. I have listed below the information about when, where and how much. Clients that sign up before Thursday January 25 will receive the discounted mini price. The full amount is due at the time of booking to secure your spot. Please note that if you have an unpaid deposit, that I wont be able to hold your time slot for you. You can pay either through Zelle Quickpay or Paypal! Please email me at abigail@abigailjoycephotography.com for the full signup and information email to get started with your booking:)
PS. The red velvet dress is available to use in the studio along with some other beautiful dresses, just email to see the collection! I can also help stylize your mini session if you need some guidance on clothing options.
Did you know how many Chicago baby names we have?
This whole past year I did my best to write down my Chicago baby names I photographed in 2017. Wheew!
While this is not even the half of it (and there are so many more names rolling in), I would love to share with you many of the names of the little ones I have photographed last year! I also loved praying over each baby for health and happiness either during our newborn session or while I was editing those sweet photos.
Thank you to all my clients that chose me to take part in such a precious and memorable time in their lives. I am forever grateful and thankful for each and every one of you and I look forward to seeing these beautiful babies grow up!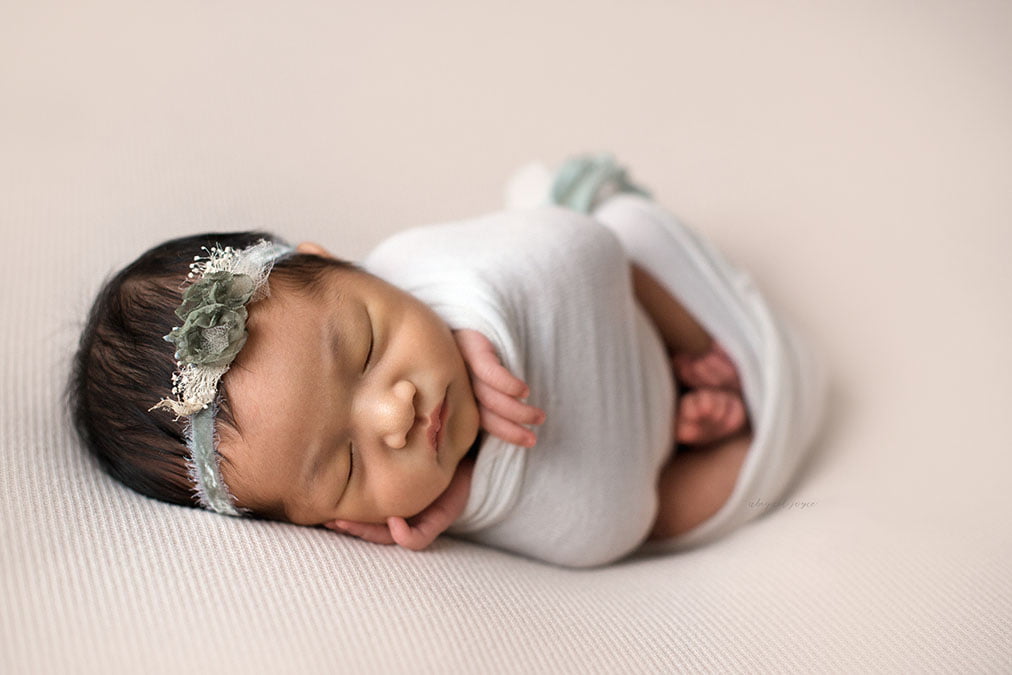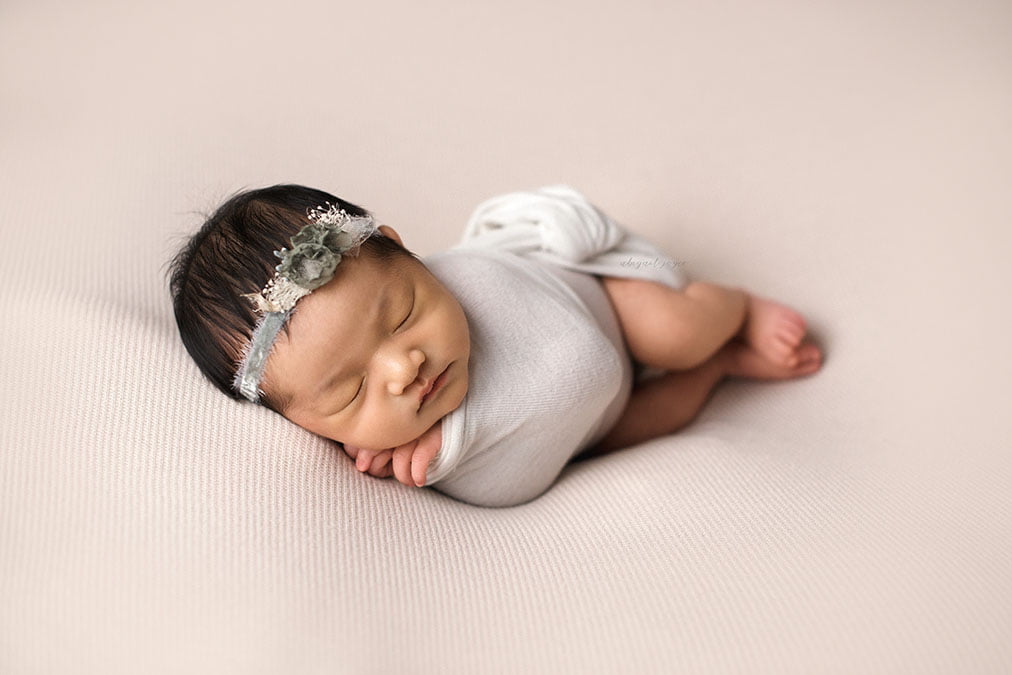 Using this list to help you decide on your newborn's name:
While there are so many more names to choose from, and many of you will be looking to use a family name, I have had several mothers tell me that they in face used this list of names to help them decide on naming their little ones! I had no idea the help that this simple list might be to some mothers, but I am thrilled that it can be a little resource:) My Chicago baby names below, are in no particular order, and you'll see there are probably name duplicates. I took these baby names from my personal journal, and just wanted to share them!
2017 list of Chicago Newborns photographed by Abigail Joyce Photography :
Thomas, Jacob, Serena & Lucy, Thiea, Madeline, Theo, Rivvy, Reese & Rapheal, Aria, Giancarlo, Emma, Louisa, Charlie, Maxine, Joseph, Tovin, Jack, Roman, Emmaline, Lilianna, Liam, Jack, Huda, Noah, Levi, Ezra, Logan, Mackenzie, Alyanna, Andrew, Aron, Madison, Reese, Easton, Alanna Grace, Elenore, Everly, Elenore, Olubamise, Hannah, Leah, Hudson, Hailey, Julian, Everly, Abbie, Cristina, Charlie, Nolan, Abigail, Billy, Lincoln, August, Mia, Noah, Henry, Leilani, Addison, Noah, Luca, Vivienne, Maddon, Declan, Oz, Annaleigh, Gia, Matteo, Ethan, Rocco, Luca, Adam, Brynn, Elizabeth, Amelia, Emmy & Josie, Henry & Charolette, Bellarose, Jack, Mark, Hazel, Lucia, Julianna, Logan & Liam, Alexis, Tanner, Zian, Alana, Madelyn, Olivia, Spencer, Lewis, Siena, Lucas, Danny, Adelaide, Sophia, Maxwell, Thorn, David, Amelia, Eileen, Camila, Sebastian, Teddy, Yianis Sofia, Gavin, Liam, Ty, Rishva, William, Jordan, Alexandria, Cristiano, Wyatt, Jaylie, Calvin, Olivia, Liam & Alex, Olivia, Olivia, Theo, Finn, Hannah, Anna, Hudson, Amelia, Reagan, Emma, Weston, Ronan, Madeline, Max, Nolan, Henry, Charlie & Claire, Hannah, Zach, Geneva, Oliver, Hudson, Zoey, Eleanor, Ella, Wyatt, Max, Penelope, Finley, Hannah, Zach, Geneva, Oliver, Hudson, Zoey, Eleanor, Ella, Wyatt, Max, Penelope, Finley, Timothy, Braxton, Brooks, Thomas, Arjun, Ezra, Charlie, James & Nora, Peter, Aaron, Bennett, Audrey, Mosa, Harper, Matias, Whitman, Aaron, Bennett, Audrey, Mosa, Harper, Matias, Whitman, Siena, Maddux, Kalina, Isabella, Harrison, Lucy, Gage, Louis, James, Landon, Joey, Cecelia, Cameron, Nora, Benjamin, Riley, Webster, Zachariah, Riley, Josephina, Chloe, Henry
Additional Newborn Name Resources:
Wow! You've made it this far, and I'm glad you have:) I don't endorse or personally know the websites linked in this section, but they have been a help to many of the mother's that have come through my practice! I hope you can find them useful as well.
Abigail is proud to be a member of the NACPC, which acknowledges best practices and top photographers in their field.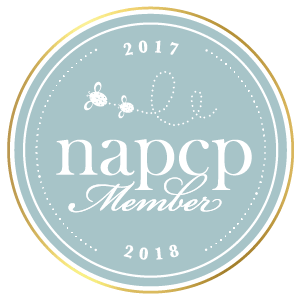 Velvet Maternity Dresses are amazing:
I've fallen in love with the velvet maternity dresses, and I am pretty sure you will too!
Now that this busy busy fall season is over and the holidays are almost over, I can finally sit down and write to you. I met with this gorgeous couple a few weeks ago, who I was able to get to know in the hour that we met for our maternity session. The mom wore this beautiful velvet dress which she told me was from Pink Blush. Pink Blush is a new store online that has dresses, tops, etc and maternity gowns all with the new trends. I was so excited when I saw the dress she was wearing, I mean hello, velvet dresses are amazing. I was curious to see how it would photograph, whether or not it would reflect odd, but it did no such thing and the photos turned out perfect. I am hoping to see more and more velvet dresses for maternity sessions in the future! I think its the perfect type of dress for winter session right now. If you see any awesome velvet dresses online or in store please comment below the link so I can help my mamas to be with their outfit choices for their maternity session. Or if there are other dresses you love that would be perfect for a maternity session please let me know, I love looking for inspiration.
I hope you all enjoyed your Christmas! I spent time with my family and ate lots of cookies. My husband surprised me with an Addi Express machine which is a loom that I can crank to create swaddling wraps and hats (for my newborn sessions) within a few hours instead of a few days of working. Amazing! I can't wait to try it out.
xoxo
Abigail Joyce Photography | Chicago Maternity Photographer
Growing up in Western Springs | Western Springs Newborn Photographer
Did you guys know I grew up in Western Springs? I had the pleasure of growing in Western Springs throughout my childhood! And what's even sweeter is knowing I'm only 10 minutes from my childhood home where my parents still live. I am able to visit the same uptown area, and walk around the town with my parents. We just the other week went to get Oberweis together on the weekend when it was nice out. Next to Oberweis is the Starbucks I met my now husband at. We met at the counter and he asked for my number. He proposed 3 years later in front of my childhood home in Western Springs. This little town has so many memories for me.
Now living out of Western Springs for the last couple of years I finally realize just how much of a gem it really is. It has really good schools, it's very charming and safe as well. Anytime I have clients from Western Springs I feel like we have this special bond, because I know exactly what it's like to be a Western Springer! I would so love to move back if the opportunity were to arise, but for now I will be happy knowing I am just a drive away.
xoxo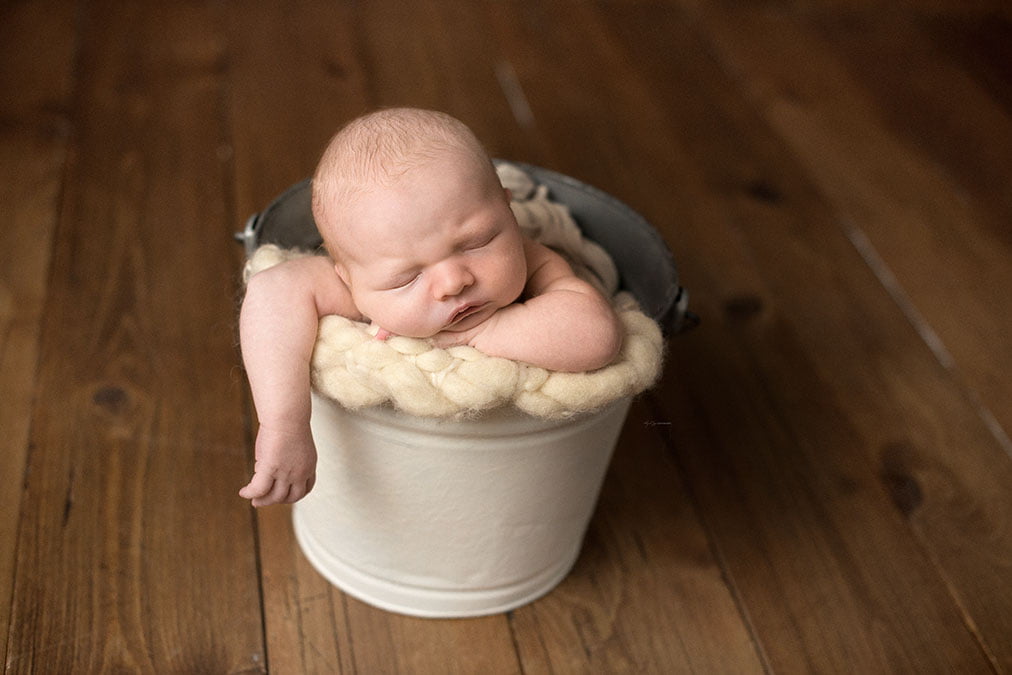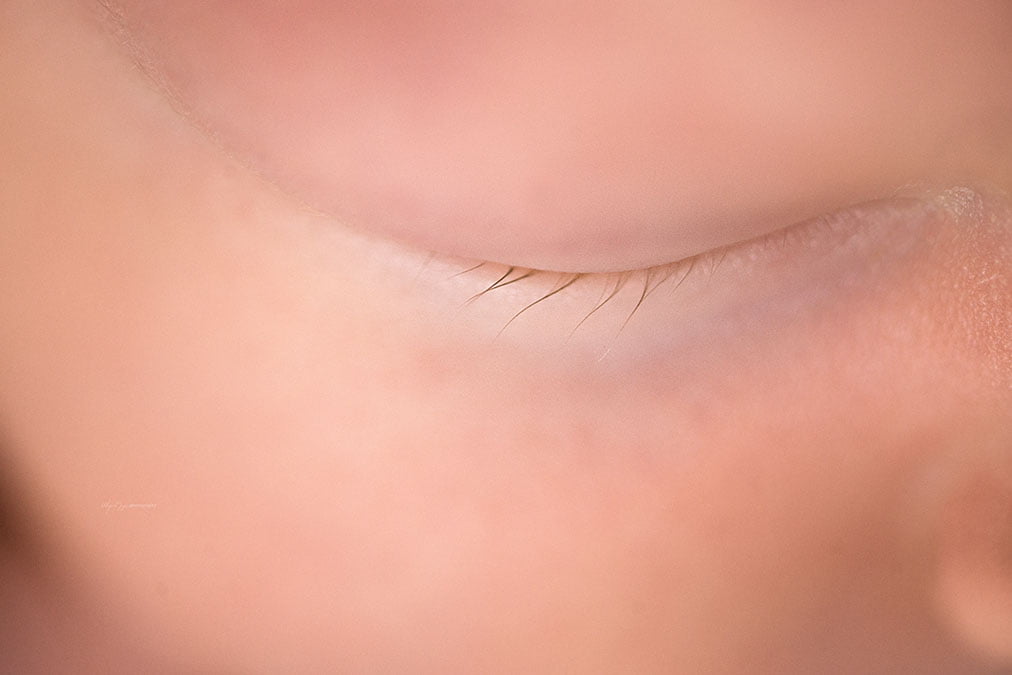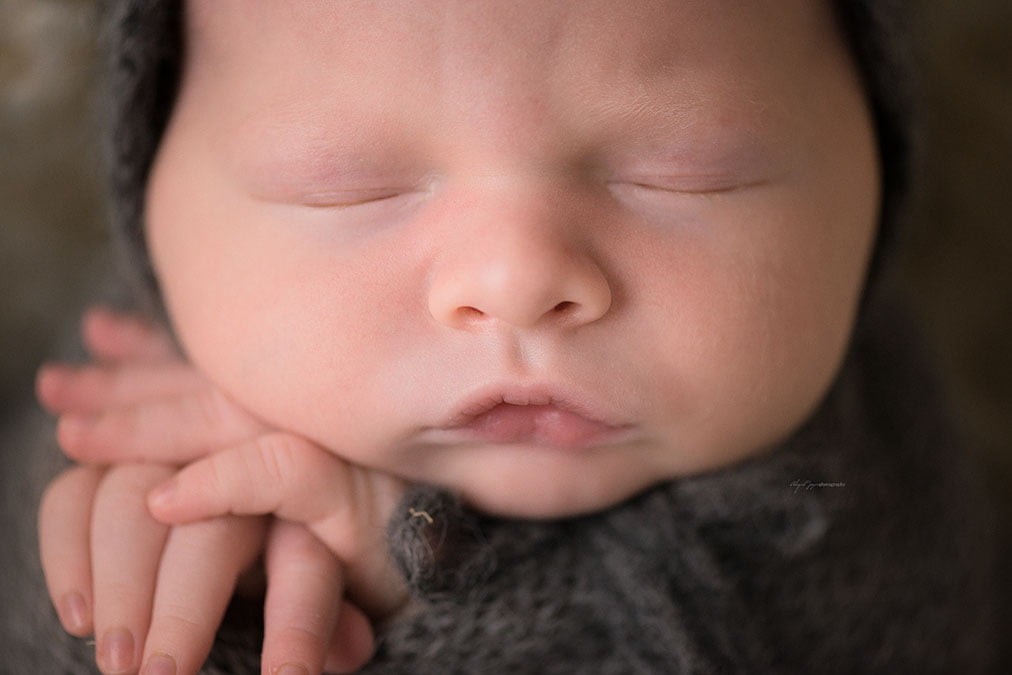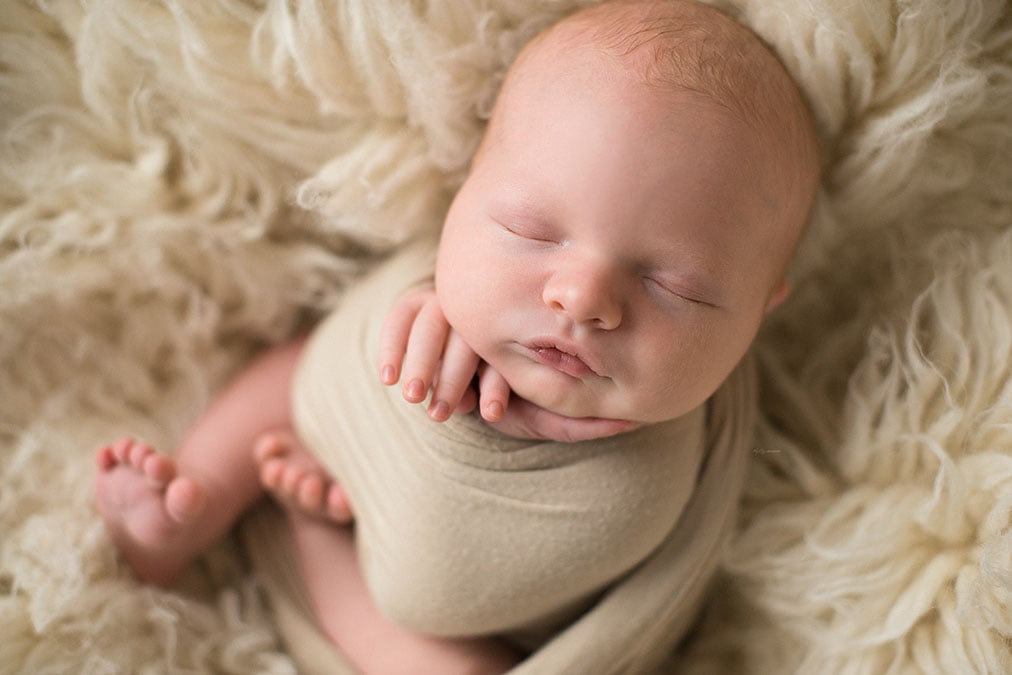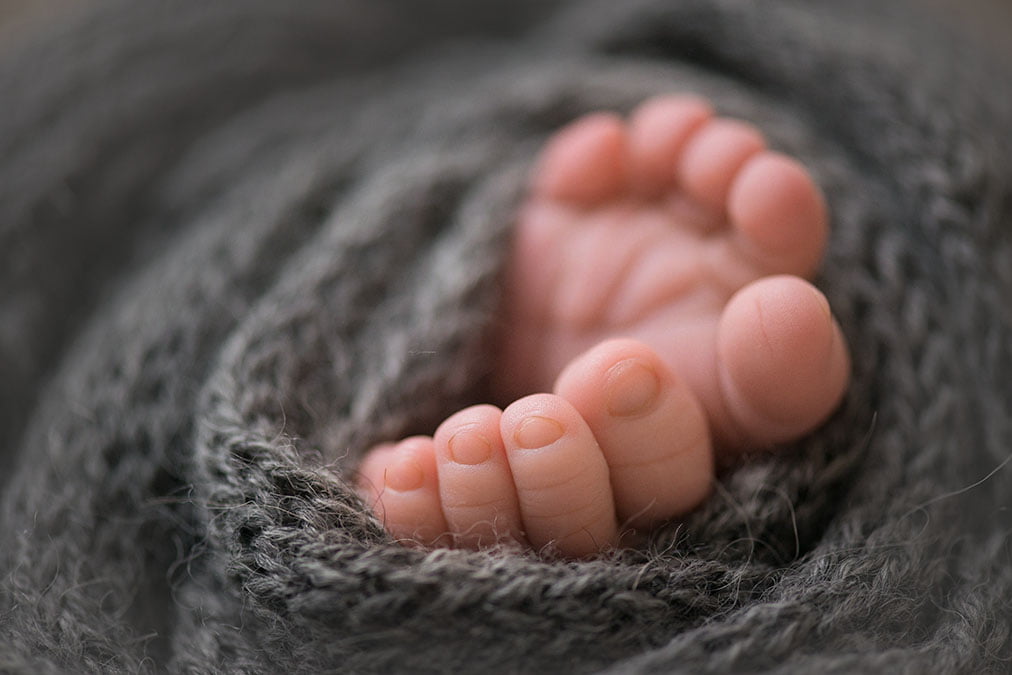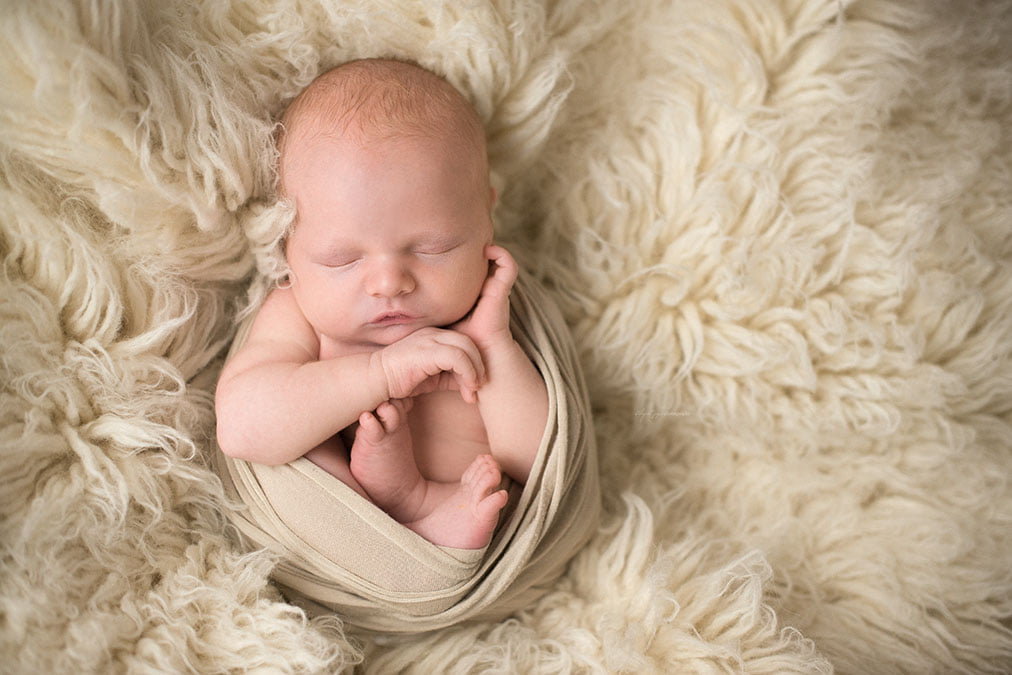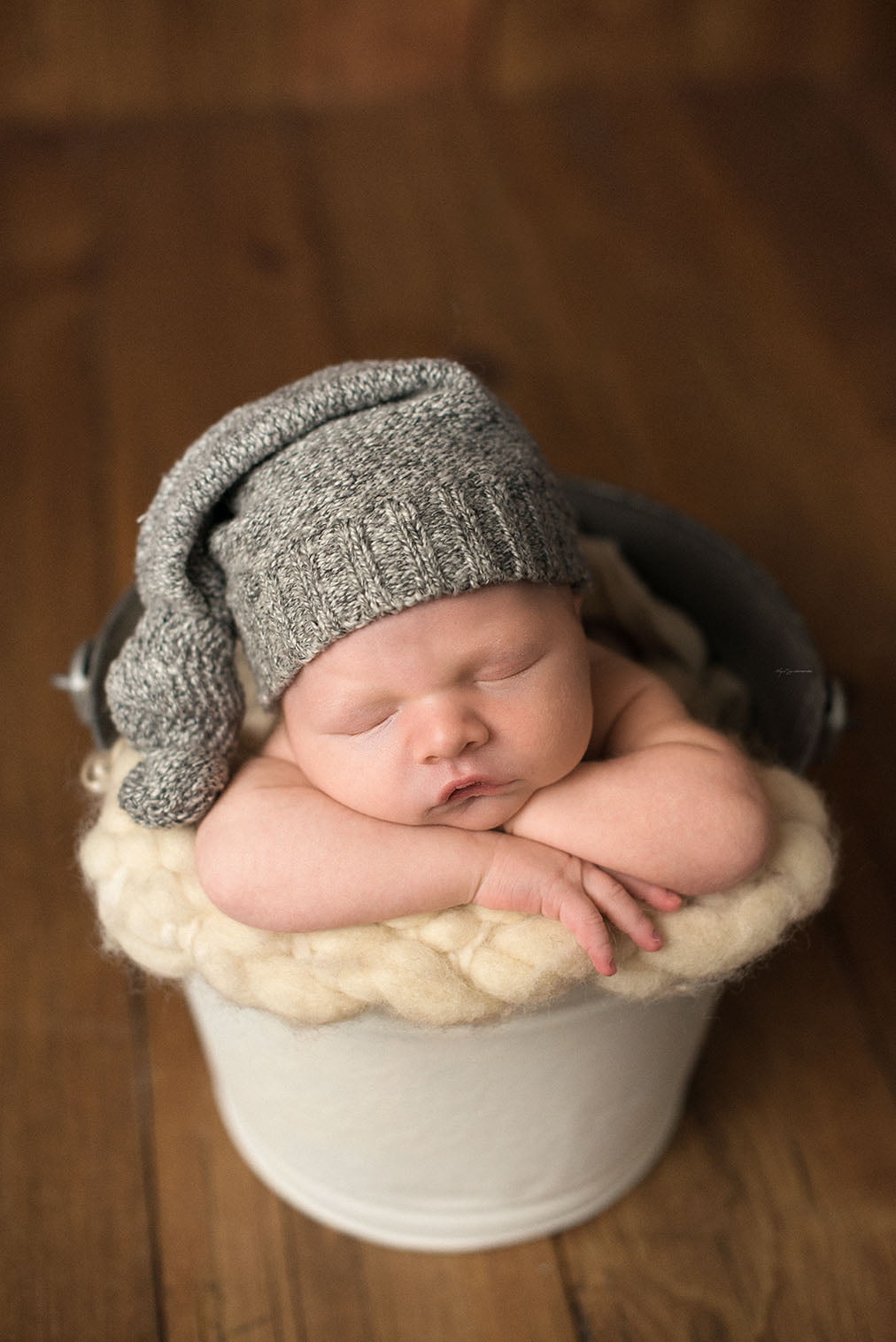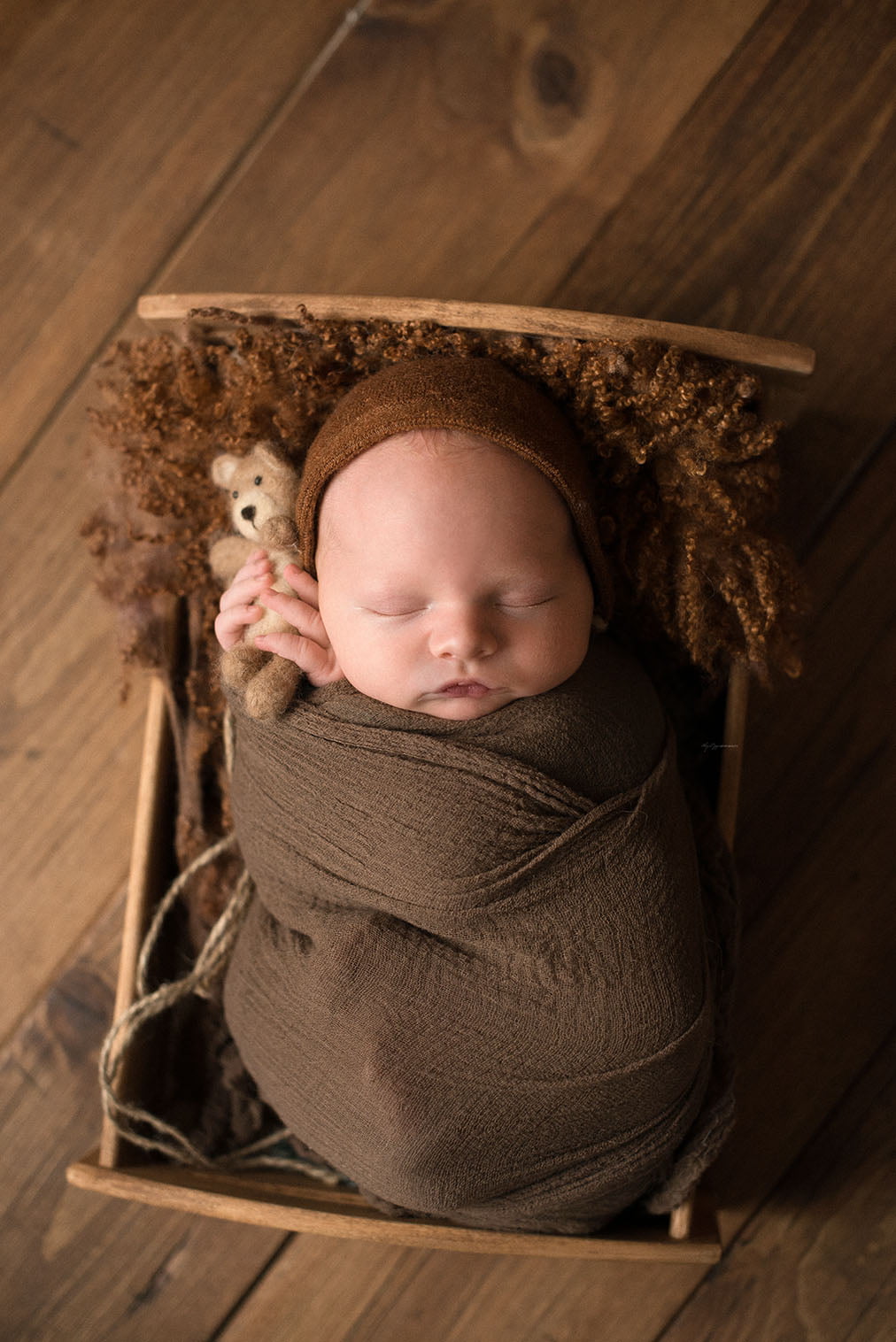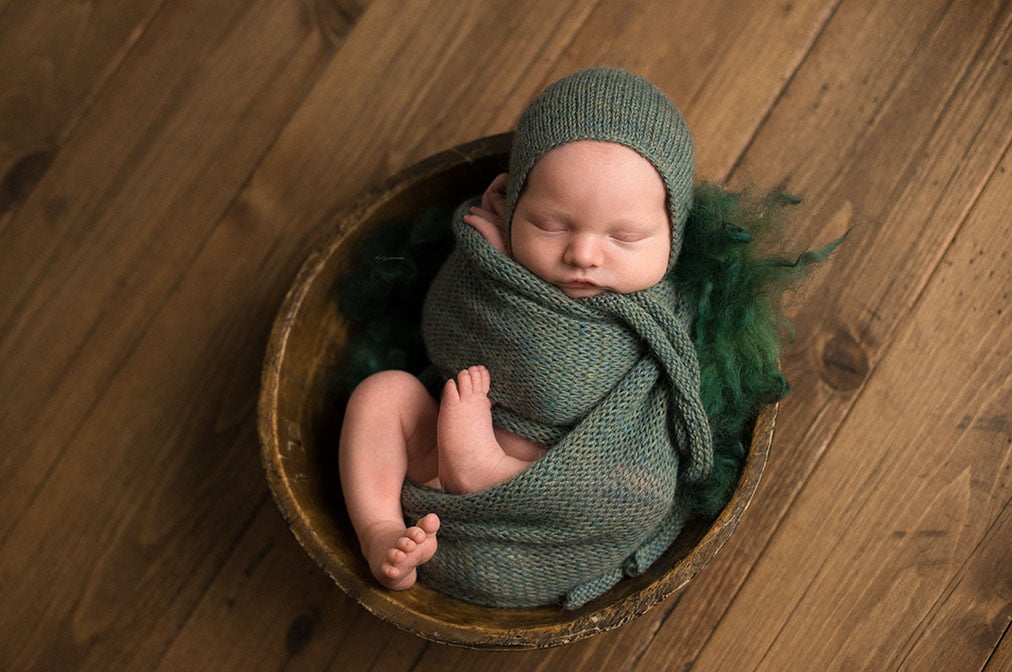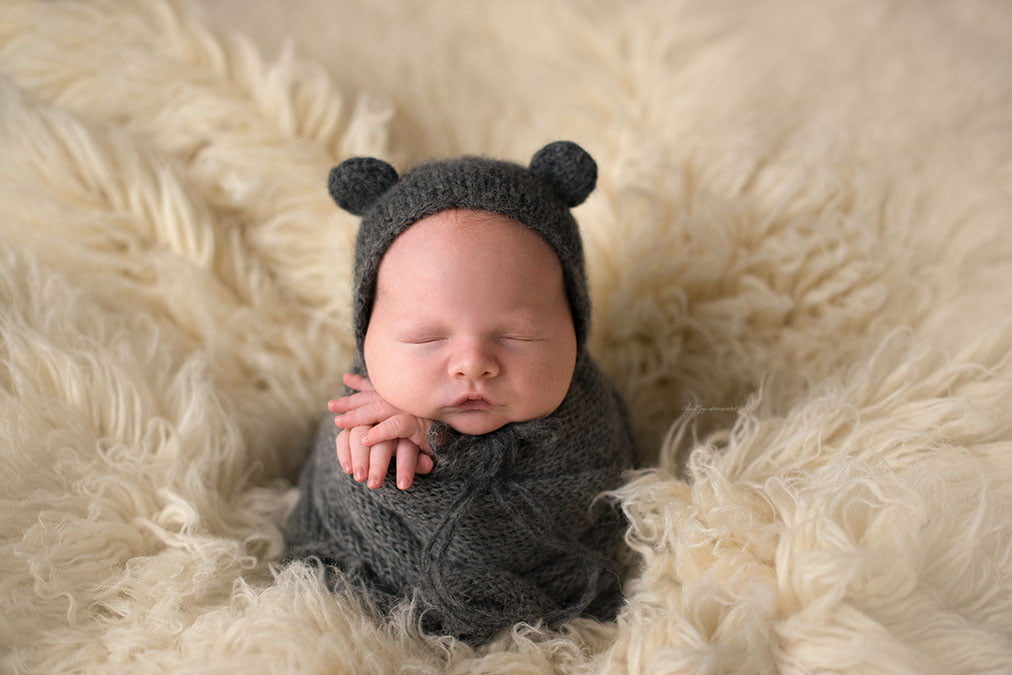 Abigail Joyce is a top newborn photographer that provides studio, and on location newborn and lifestyle photography. She customizes the session to your unique specifications and provides the care and safety that each newborn needs during this beautiful first week of life. With your session, you gain access to all over her props, backdrops, hats, headbands, crates, baskets, blankets and more.
Now serving: Hinsdale, Western Springs, Burr Ridge, Clarendon Hills, Countryside, Elmhurst, Downers Grove, Glen Ellyn, Addison, Lagrange, Lagrange Park, Wheaton, Indian Head Park, Darien, Lisle, Woodridge, Naperville, Westchester, Brookfield, Hodgkins, Chicago, Oak Brook, and more.
Email: Abigail@abigailjoycephotography.com for inquiries, scheduling, and confirmations
Abigail Joyce is a newborn photographer that provides an in home studio. Abigail has her props, backdrops, hats, headbands, crates, baskets, blankets and more to your session. Abigail customizes the session to your unique specifications and provides the care and safety that each newborn needs during this beautiful first week of life. Abigail takes her time posing the newborns with gentle hands and patience. Make sure you contact Abigail at least a month before your due date to ensure a newborn session with Abigail Joyce Photography!