Did you say free and model call? Yeppers!*
Do you like free things as much as I do??  This year I've been trying to spend some time planning out some new and creative approaches to add to family sessions, and what better way to do this by giving away a free family session to one lucky family this upcoming May! Details are still in the making, but I'll be working more closely on outfits, location, timing, and the theme to our session. It'll definitely be outdoors, so keep that in mind when considering this:)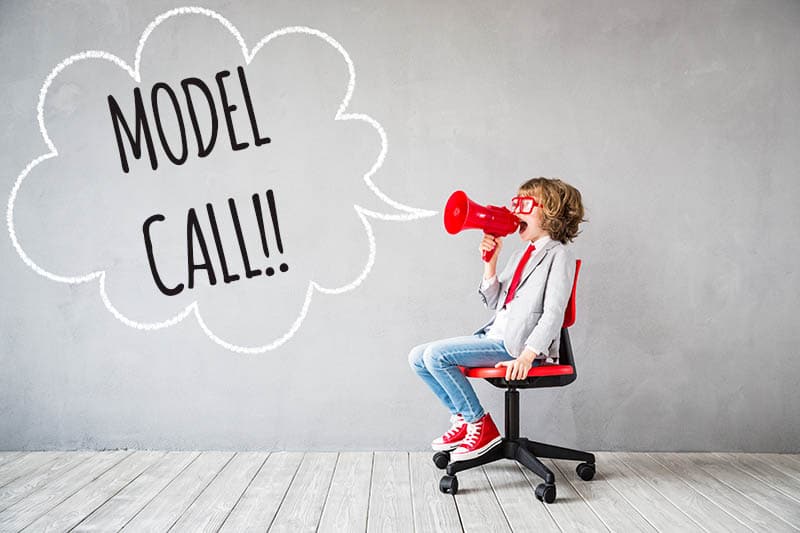 What do I get from the Model Call?
The family I pick gets:
Consultation on required outfits
A full 1 hour family session
A provided location, this is non-negotiable, but suggestions are welcomed.
Any permits that might be required for the location will be covered.
An included gallery of high resolution images that are released for personal use and sharing.
Featured in my Blog, and on one of my social media platforms.
Why though? What do you get out of this?
Great question! Every so often, a creative needs to get their creative ideas out, and try new things so she (or he) can keep things fun, fresh, and lively for herself and the families she serves. So it's a win-win, right?
Most Importantly, I'll retain the rights to the shoot. Usually this is for ads, or social media content, but you never know, it may be an award winner, and by golly I'll be submitting it if it is! This part is non-negotiable, you must be okay that I may use your images.
How do I get first in line?
Hah, don't be silly! There's no line, no skipping, and I don't think you'd want to pay me off to get a free session, since that doesn't make any sense.
When & Where is the session?
Exact date and time will be confirmed at a later point, but we'll be photographing this May, probably mid to late May, featuring springs colors, and we'll be outdoors. I'll coordinate and provide locations, timeframes, and the outfits requirements after I pick the lucky family;)
Okay, how do I sign up for this Model Call?
Reference the model call in your email.
Introduce yourself! Stories are great;)
Send me a photo of all of your family. Two or three photos are even better!
Send me the names and ages of all who would be participating in the shoot.
Let me know the area that you are located in (sorry Seattle, you're a little far for this one, but we'll see you this September!).
Your favorite joke, riddle, or most embarrassing moment as a mom (so long as you're okay with me knowing?).
Okay that last one isn't important, but I need some jokes, so you all better deliver.
Hope you all have a wonderful weekend!! I'll announce the lucky family within the week:) Stay tuned! Inspiration below.